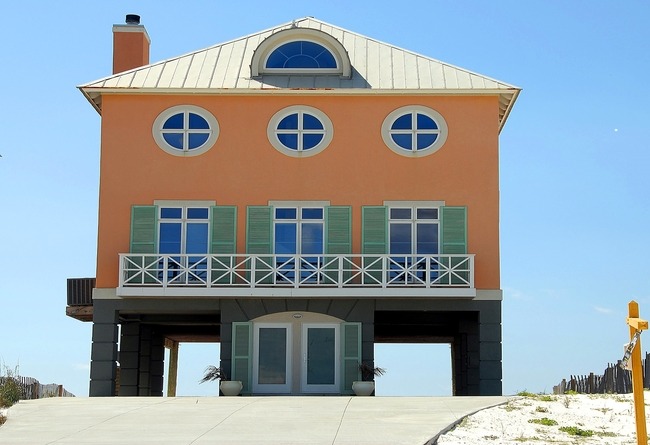 Why Work with a Distressed Home Buyer?
More than half a million homes face foreclosure annually in the United States. In 2019 Florida had the third-highest foreclosures in the nation. If your home in Central Florida has become an emotional or financial burden, consider working with companies that buy distressed properties for a hassle-free and quick cash transaction.
Examples of a distressed home include:
Defaulting on your mortgage payments
Divorce or other unexpected life events
Facing bankruptcy
Financial distress such as medical bills
Tax liens of judgements on your home
Inability to afford major repairs
Damage from natural disasters
Inherited property in probate
Relocation or job transfer
Retirement or downsizing
Liquidating assets to pay bills
When you sell your distressed property or as-is home to a distressed home buyer, you should expect to sell your home for a discount, but you can avoid costly repairs and other complications. If you need cash quickly or want to start over with a clean slate, there are many great reasons to sell your home to a distressed home buyer besides convenience.
A Distressed Property Buyer Will Purchase Your Home If You Can't Get An Appraisal
A home appraisal is integral to the house sale and is an unbiased professional opinion of its value. An appraisal typically appeases the lender – such as a bank – funding a mortgage, but it isn't required for a cash sale.
A distressed home price is typically lower than fair market value due to the cost of repairs and no additional seller fees. If your home is in a state of disrepair and can't be appraised or listed on the open market because it's structurally unsafe or has been condemned, a distressed property buyer that buys a home in any condition is an excellent alternative to a traditional real estate sale.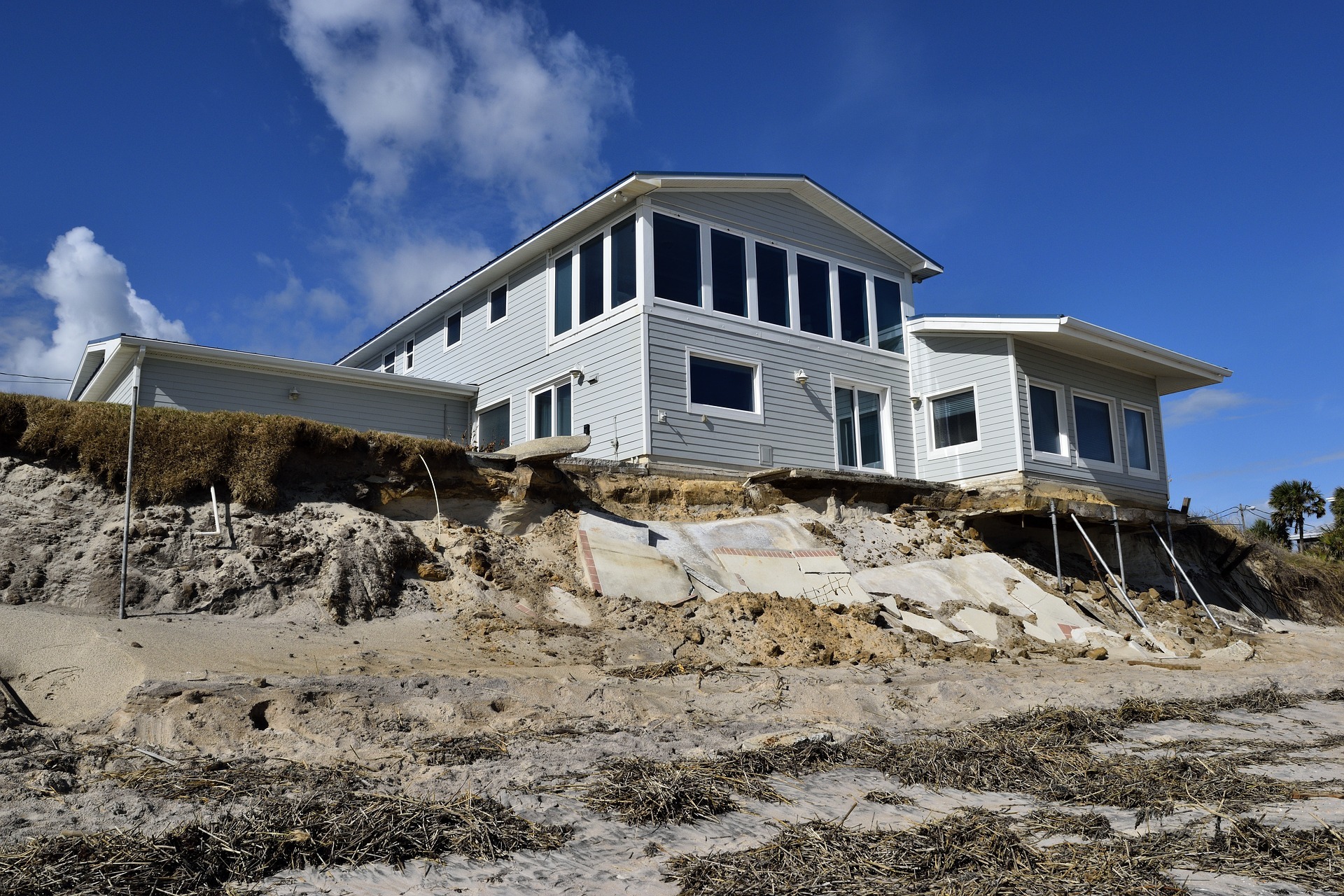 You Don't Need To Make Repairs
Making repairs is always a good idea if you are going to put your house on the open market. It can increase your home's value, and some repairs can provide a significant return on investment.
However, if you are seeking to shift an unwanted property as quickly as possible, have a limited budget, or lack the emotional energy to tackle extensive repairs like a significant leak, mold, pest infestation, or roof replacement, an as-is cash home buyer can save you the hassle and cost of renovating your home.
You Don't Have To Put Your Home On The Market
When you are selling a distressed home, your goal is to unload the property as quickly as possible. If you are facing foreclosure, you don't have the luxury of time to get your property home sale-ready.
Selling to a distressed property buyer enables you to get an offer immediately and guarantees you cash so you can avoid foreclosure and a poor credit rating.
No Staging or Open Houses
When you sell your distressed home for cash, you are bypassing the traditional listing process in exchange for convenience and a quick sale. You can skip the fuss of staging and hosting open houses and the stress of keeping your home in perfect condition until it sells.
No Contingencies
Conventional home sales come with contingencies such as appraisals, inspections, and possibly the home buyer selling their other home before buying yours. Every contingency adds another level of uncertainty to your situation and the possibility of the deal falling through.
Distressed property buyers do their due diligence and make an offer based on their findings, so there is no negotiating or haggling over repairs or the closing date.
Faster Closing and No Closing Costs
Cash deals can be processed in a matter of days instead of weeks. The average home purchase on the open market took 46 days in June 2020. In a typical home sale, you are required to pay around 2% of closing costs. When you sell to a distressed property buyer, there are no closing costs and no realtor fees.
Why Choose Distressed Property Buyers?
A distressed property buyer will purchase your distressed home outright, without any lender financing so you can close the deal in less than 30 days. If you find yourself in a situation where you can no longer afford your property due to unforeseen circumstances or your home needs some major tender loving care, you do have options. By selling your home to a distressed property buyer, you are alleviating the uncertainty of you and your family's future.
Choose Meli Homes in Central Florida
If you are among the growing number of distressed homes in Melbourne, Tampa, Orlando, Daytona, St. Cloud, or Kissimmee, and need to sell your distressed home in Florida, rather than list your home on the open market with a realtor, contact Meli for a fair, no-obligation cash offer. Sell as-is without listing your home on the market or making repairs, removing the hassle, stress, and expense from the selling process. 
Our personalized and transparent approach sets us apart from our competition. When we buy distressed houses, we make selling your property efficient and simple and provide peace of mind while supporting you through the process. And we work on your timeline to complete the closing.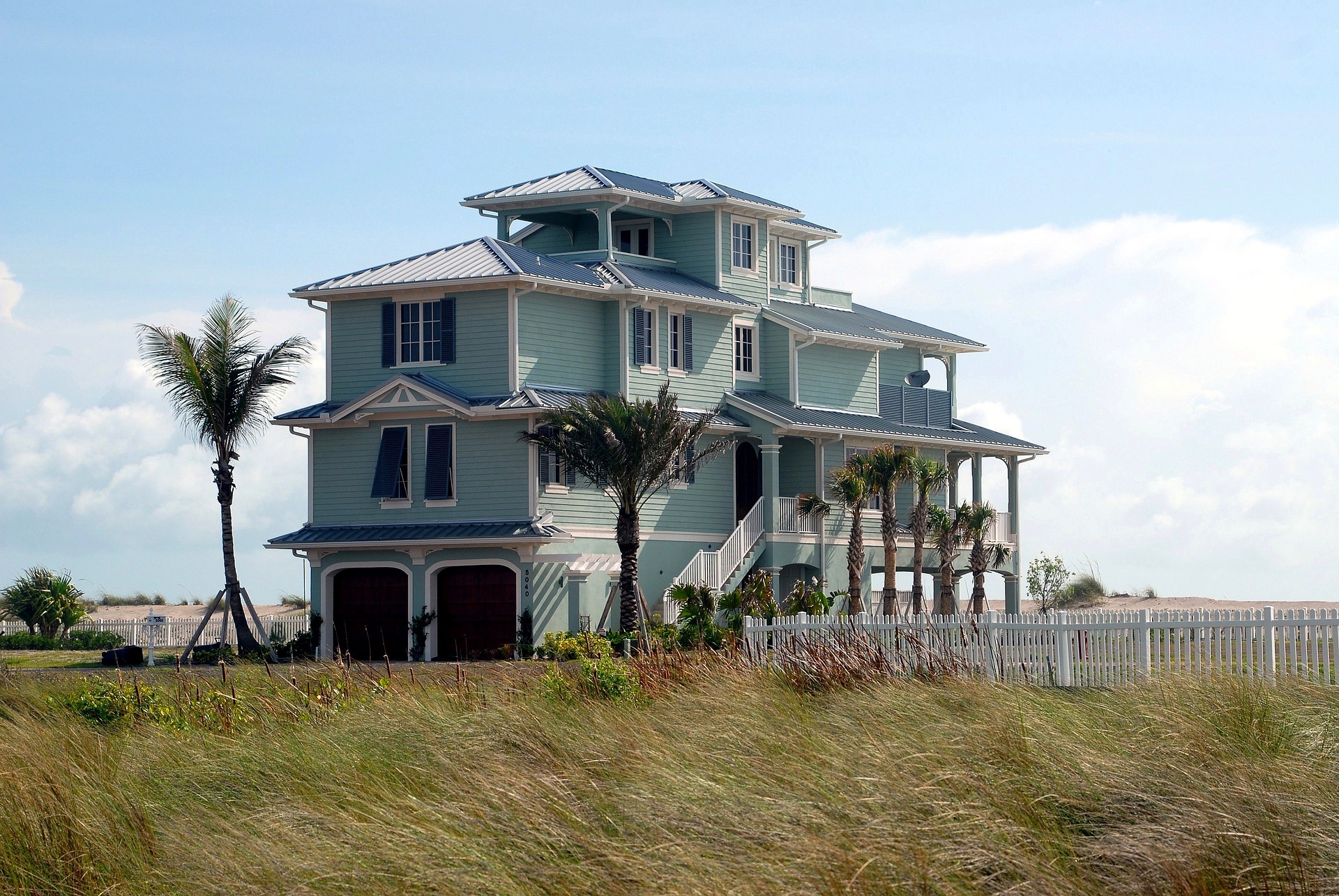 At Meli, we buy distressed homes of all kinds in Central Florida: single-family homes, mobile homes, multi-family homes, and condominiums.
Contact us at (407) 338-4183, so we can explain how the process works and schedule a walkthrough of your property. Once a representative from our team completes the walkthrough, you can expect a same-day no-obligation offer.
We want to provide you with the best offer available so you can get the most value from your property. When determining the price we look at the existing market conditions, location of the property, its current condition, and the repairs needed.
If you agree to the offer, we will begin the selling process, clearing up any tax liens, judgments, and title issues. Our team handles all the paperwork, removing the burden from your shoulders. You receive 100% of our contract offer, so you won't have to worry about any hidden fees.
If you are looking at alternatives to resolve your distressed home sale problems, contact Meli today.
This article is meant for informational purposes only and is not intended to be construed as financial, tax, legal, real estate, insurance, or investment advice. Meli encourages you to reach out to an advisor regarding your own situation. Please consult with your advisor when making legal or financial decisions.
Image Credits
https://pixabay.com/photos/florida-beach-home-house-1744695/
https://pixabay.com/photos/beach-erosion-hurricane-matthew-1826121/
https://pixabay.com/photos/multi-family-beach-home-florida-usa-1693707/