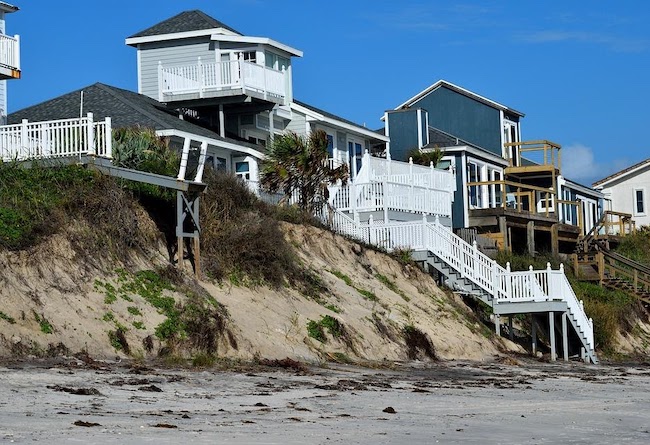 8 Tips to Sell Your Distressed Property in Florida
Many people love the challenge of a fixer-upper, but this kind of undertaking isn't for everyone. Maybe you've recently come into an inheritance that also includes a house that you don't need and on which you don't necessarily want to pay taxes. There are quite a few situations in which you may want to sell distressed property in Florida quickly.
Here are some tips if you find yourself in possession of a property that has seen better days and that you want to get rid of swiftly.
What Does Distressed Mean?
If you want to sell your distressed home in Florida, make sure that it meets the right criteria. If you are a homeowner and unable to meet your home's financial obligations, you may be looking at a distressed property. 
Other situations that warrant this title are when the home isn't up to safety code standards, in foreclosure, or has tax liens on it. You may also find yourself in possession of a distressed home if you're going through a divorce or bankruptcy.
Anytime an owner is unable to meet their financial obligations, either in the form of mortgage payments or taxes, the property is deemed distressed. These homes usually sell for under market value, but there are some tricks to getting the best price when selling your distressed property in Florida.
1. Fix it Before the Appraisal
Your distressed home may not meet the criteria for an appraisal if there are major structural issues like exposed floors or extensive water damage. If you can, fix the problems before you get the property appraised. 
You may do the math and realize that the renovation costs do not match up to the selling price. In that case, your best bet may be to lower the price of the home and cut your losses.
2. Sell to Cash Buyers
Distressed homes do not usually qualify for mortgages. Because of this, it may be best to sell your distressed home in Florida to a cash buyer. 
When you're dealing with investors that have their funds tied up in a variety of ways, your distressed home sale could take significantly longer. This is precisely what you don't want. Cash buyers will pay you in full, buy your place quickly, and buy a home in almost any condition.
3. Know the Value of the Home
Many people jump into the real estate market without knowing what their home is worth. This can result in selling the house, even if it's distressed, at a much lower price than you may have gotten if you had done a little research beforehand.
Look at other homes on the market that are in a similar condition to your distressed property. Even if your home is not viable for appraisal due to structural damage or other concerns, you will still have an idea as to what price to ask for it.
You should also know whether it's a buyer's or a seller's market. You may not be able to wait very long if the conditions are not ideal, but you will still know how to move forward with the sale with the right outlook.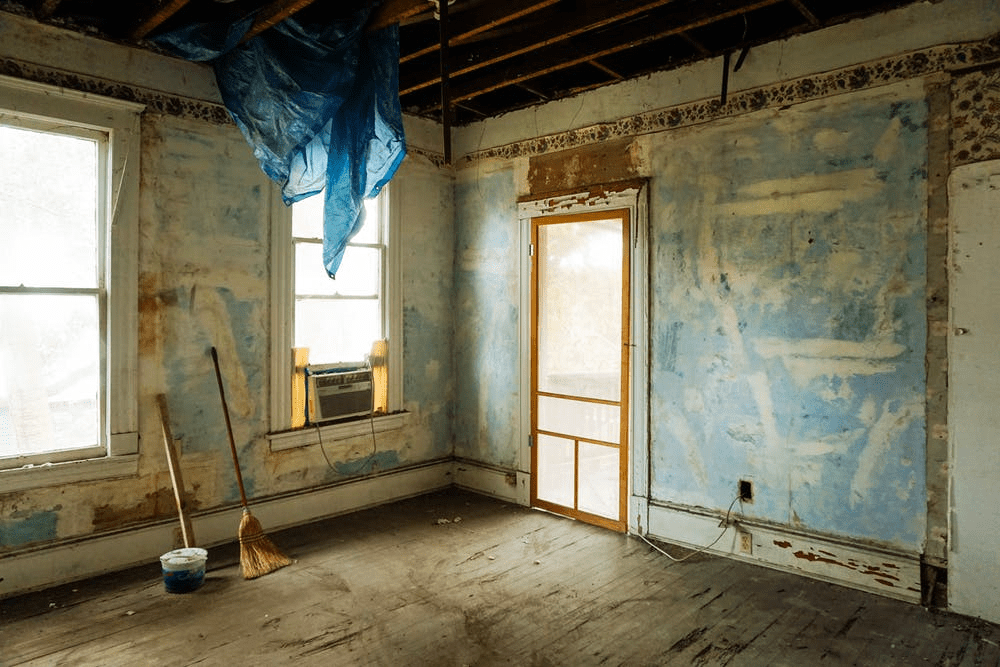 4. Verify the Buyers
Even if you're selling to cash buyers who will pay for your Florida distressed property out of pocket, ask for financial verification. 
If you're working out a contract, don't feel anxious about asking to see proof of income to ascertain whether the buyer can indeed make the payments they promised you.
Your attitude going into negotiations is also essential. Make sure to feel and act confident, and don't jump at the first or second offer if it's well under your asking price. 
Buyers may assume that, since you're selling your distressed property in Florida, you are desperate. Don't give them that impression, especially if you have done the footwork and know an estimate of how much your property is worth.
5. Disclose Everything
When you're negotiating, disclose all the details about the property – the good, the bad, and the ugly. If you don't, you may face a lawsuit in the future. 
If the buyers discover these details during negotiations, they may lower the price or back out of the deal. 
6. No Agent Commissions Fees
If you are selling your distressed property in Florida, listing it is not a viable option. Listing your distressed property in Florida is expensive, and you may not find a buyer. 
Find a cash buyer, so you don't spend your profits paying off agents' commission fees. Using an agent and listing your property takes much more time than finding a cash buyer to quickly sell your distressed property. 
If you wait too long and you're not in residence at the property, you may have to deal with squatters and pay for any damage they inflict on the house.
7. Keep Everything in Writing
This isn't an easy step if you are selling the property yourself but keep all negotiations in writing and all contracts printed and in order. To make sure that all proceedings are aboveboard, you will need disclosure documents and more.
One of the benefits of working with a cash buyer is that they understand the ins and outs of buying distressed property and turning it around quickly, so they can handle a lot of the documentation and get you your money fast.
8. Check Their Reviews
When working with a company to sell your distressed property in Florida quickly, you should know the estimated worth of your house. You should also know something about the company with which you're working. 
Do a little digging online and read some reviews and testimonials. The way a company treats its clients is an excellent indication of the treatment you'll receive. If the company has no reviews or testimonies, they're either a young company, or this may be evidence of more substantial troubles.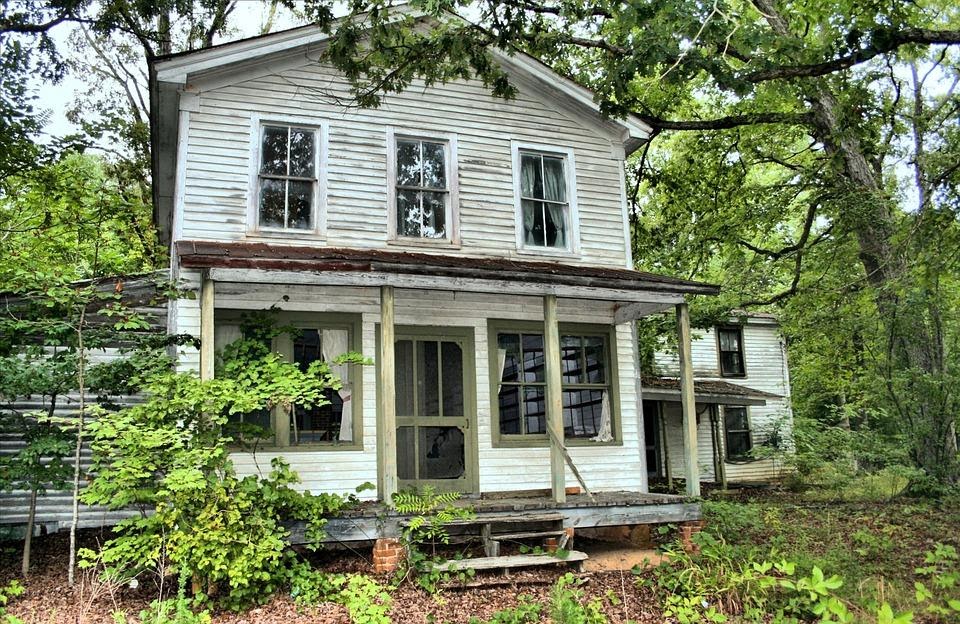 The Takeaway
If you have a distressed property under foreclosure, in bankruptcy, or can't meet safety standards, you have options. 
The best step you can take is to do your research regarding the estimated cost of your house to find a buyer quickly, without the hold-up of listing it in Florida. 
At Meli, we make sure you get your asking price through a quick and easy process. We understand your expectations for selling a distressed home in Florida, and we're here to help. Contact us today at (407) 338-4183.
This article is meant for informational purposes only and is not intended to be construed as financial, tax, legal, real estate, insurance, or investment advice. Meli encourages you to reach out to an advisor regarding your own situation. Please consult with your advisor when making legal or financial decisions.
Image Credits
https://pixabay.com/photos/beach-erosion-damage-hurricane-4654849/
https://www.pexels.com/photo/brown-broom-and-white-plastic-bucket-3562689/
https://pixabay.com/photos/house-abandoned-vacant-vintage-54570/