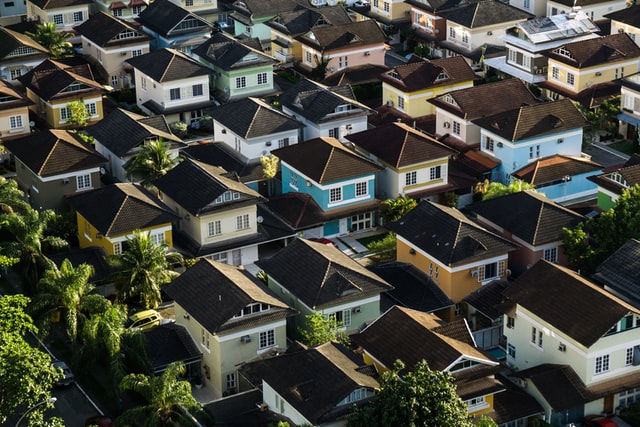 How To Sell A Distressed Home As-Is Fast
To sell your home as-is fast in Florida, your best option is a cash home buyer. Whatever your personal circumstances or the condition of your property, selling to a cash home buyer is a fast way to get it off your hands. Here's why selling your distressed home to a cash buyer is quick and easy.
What's a Cash Home Buyer?
A cash home buyer is an individual or company that has the funds to purchase your property outright, without the need for a mortgage or a loan.
Why is a Cash Home Buyer the Best Option for Selling Property As-Is?
Cash home buyers will buy property in any condition. If you have to relocate for work, sell your property as part of a divorce settlement or to clear debts, a cash home buyer can purchase your property within 30 days or less.
Selling a distressed property to a cash home buyer in Florida is a faster alternative to listing your property on the open market or trying to sell it yourself. Listing your home on the property market is costly, time consuming and there's no guarantee that you will be able to sell your property as-is.
Homebuyers are cautious about purchasing property that's listed 'sold as-is.' Many will be suspicious and jump to the conclusion that you're trying to hide something. Even if someone agrees to buy, there is the risk that the deal could fall through.
Selling your property as-is to a cash home buyer offers greater security as they are not dependent on a mortgage or loan to purchase your property. This speeds up the buying process because there's less paperwork, no waiting on lenders, and no property chain involved.
If you inherit a property and you've been unable to shift it on the open market as-is, you can sell to a cash home buyer and have the funds deposited in your account fast.
Ultimately, cash home buyers give you a selling option that helps you avoid the hassle of trying to sell a property yourself or through a real estate agent.
Why a Cash Home Buyer will Purchase Your Home As-Is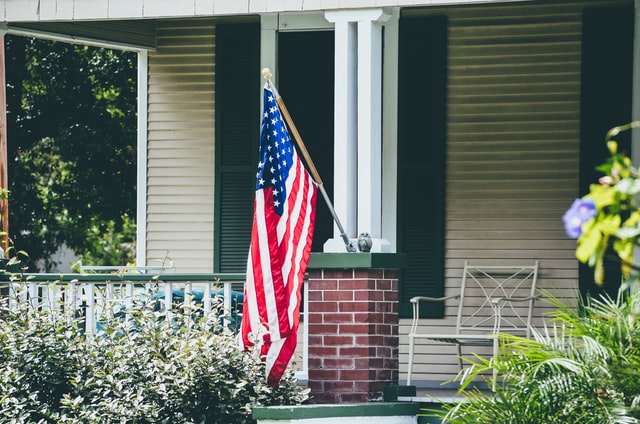 Cash home buyers have an incentive to purchase your property as-is because they can pay a lower price for it. They are then able to refurbish the property and potentially sell it on for a profit.
If your property is in a highly desirable location, there's even more incentive for a cash home buyer to secure a sale on your property quickly. Homes in prime locations are in demand across Florida and cash home buyers are always looking for the next opportunity to secure a sale.
Most cash home buyers tend to be companies acting on behalf of investors, or wealthy individuals looking to add to their property portfolios. They will often buy property as is because it offers a quick turnaround.
Get Your Distressed Home Valued
Even though you need a fast sale on your home, it doesn't mean that you should take the first offer that comes your way from a cash home buyer. Even if your property is in need of repairs, it's worth getting it valued as-is so you have a ballpark figure to gauge offers for your distressed home.
Let's say you need to sell a distressed property in Tampa Bay. Your property is right on the coast and despite its poor condition, its location means that it potentially has a higher value than a property that's inland.
Under these circumstances, before you sell your home as-is to a cash home buyer in Tampa Bay, get it valued. Knowing what your house is worth as-is puts you in a better position to sell. A genuine cash home buyer like Meli can make you an offer that is within the region of the valuation.
This makes the selling process faster as you won't have to haggle to get the price you want. You can quickly strike a deal and get the property off your hands for a fair price.
Be Honest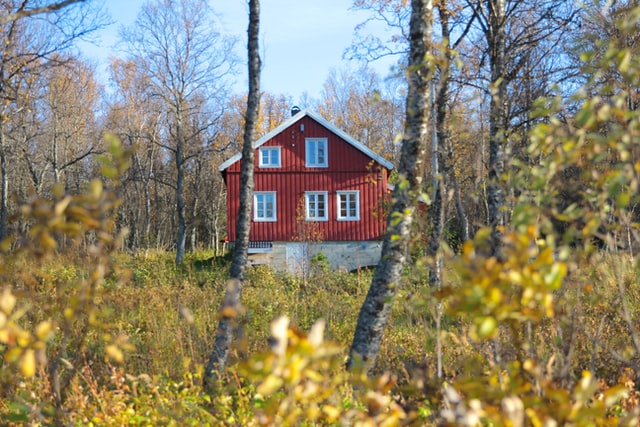 To sell your house as-is fast, it's best to be honest about its condition, even when you're selling to a cash home buyer. If you're not upfront about problems and they're discovered before a sale completes, the buyer may lower their offer or back out of the deal. If an issue is identified post-sale then you could face a lawsuit.
Delays and extra costs can be avoided by disclosing everything about the condition of your property. You might receive a lower offer, but if you are serious about selling fast, then a lower offer is better than no offer.
Choosing a Cash Home Buyer To Sell Fast
You want the highest offer possible when selling your home as-is. Genuine cash home buyers will offer you a fair price that reflects the condition of your property and its location. Your decision to sell to a cash home buyer in Florida should be based on their customer service record.
Meli is a reputable cash home buyer with excellent reviews, an extensive portfolio and a solid understanding of the market. This is what you need to look for if you want to sell your distressed home as-is, fast.
Working with a cash home buyer that truly understands the process and your circumstances means that a deal can be agreed upon faster. An experienced cash home buying company knows how to overcome any problems that may occur and won't back out of a deal once they've committed to buying.
Partner with Meli Homes
Meli is your cash home buyer in Orlando, Melbourne, Tampa, and other regions of central Florida. To sell your home as-is for a competitive price, we make the process quick and easy. We can schedule a walk-through of your home within 24 hours, make you an offer and close on your property within 30 days.
To schedule a walk-through and receive a competitive offer, call, text, or contact us using our online contact form. 
This article is meant for informational purposes only and is not intended to be construed as financial, tax, legal, real estate, insurance, or investment advice. Meli encourages you to reach out to an advisor regarding your own situation. Please consult with your advisor when making legal or financial decisions.
Image Credits
https://unsplash.com/photos/r3WAWU5Fi5Q
https://unsplash.com/photos/-MP74ze1Eho