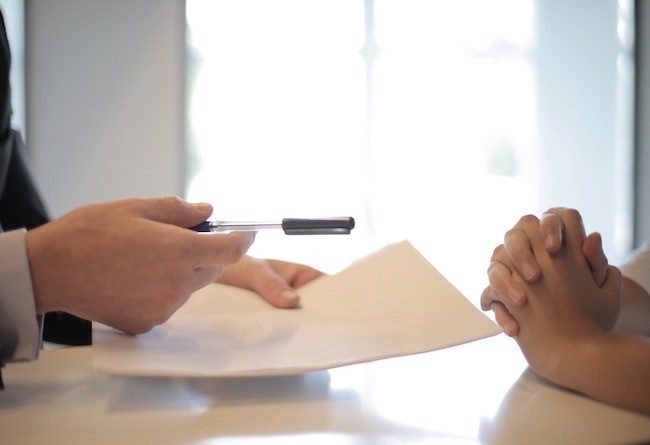 What is a Cash Home Buyer?
A cash home buyer is an individual or company with the funds to purchase your property outright, or without a mortgage. A cash buyer cannot actually give you a suitcase full of dollars to buy your property, as it's illegal to do a real estate deal with actual cash in the US.
The Benefits of Florida Cash Home Buyers
There are many benefits to working with cash home buyers, not least of which is the speed of the transaction. Completing the sale quickly is ideal if you own a distressed home.
If you're unable to keep up with mortgage repayments or taxes because of bankruptcy or divorce and you're facing foreclosure, selling to a cash home buyer in Florida offers you a fast way out of the predicament.
If you want to sell your Florida home for cash without having to pay any real estate agent fees, then a Florida cash home buyer could be the right solution for you. This is a lower-risk option than selling your home to a buyer without the personal funds to make the purchase. When home sales fall through, it's often because the buyer is unable to secure a mortgage.
This can be incredibly frustrating and costly if you need to sell your distressed home in Florida to free up finances. If a sale falls through, you then have to find a new buyer and the process starts all over again, costing precious time and cash.
Selling to a cash buyer is more likely to guarantee a quick sale, as they are not dependent on funds from a third party. Most Florida cash home buyer sales can be completed in a matter of weeks.
Selling Your Distressed Home in Florida to a Cash Buyer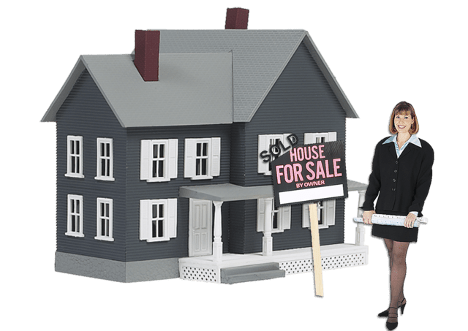 To get the best possible offer from a Florida cash home buyer, you can take the following steps.
1. Make Repairs
While most Florida cash home buyers will buy property in any condition, making necessary repairs could increase your offer prices. However, if it doesn't make financial sense to repair your property, you may have to consider lowering the asking price to secure a sale from a cash buyer.
2. Research Reputable Florida Cash Home Buyers
If you're considering selling your distressed home in Florida to a cash home buyer, it's important that you do your research when choosing who to sell to. Whether you're selling to an individual or a cash home buyer company, research what they're like to deal with.
It's a good idea to check online reviews and case studies of individuals and companies to verify that they're reputable and will give you the best deal for your property. Better still, if you can speak to someone who sold to them, it's worth hearing what they have to say.
3. Know the Value of Your Home
Before selling your home to a cash buyer, get it valued. Not knowing what your house is worth when you begin negotiations could mean you get less than market value. Do your research and look into what other distressed homes in Florida are selling for. This will give you some indication of your home's market value, which can help you negotiate a better sale price.
Know that if your home is facing liens or other title issues, a cash buyer may offer you less than what it's valued. They have to pay for the fees associated with solving these problems out of pocket, which is why they may offer you less than your home was valued.
4. Confirm Your Buyer Can Afford to Pay
Since you will be selling to a cash buyer who is paying for the house with a bank transfer, it's worth verifying they have the funds to pay the agreed amount on an agreed date. A cash home buying company is often a more reliable payer than an individual.
You're within your rights to ask for proof of funds. Should a sale fall through, you risk losing your home to foreclosure. However, don't give the buyer any indication that you're desperate to sell, as this could lead to a lower offer. To make sure you get the funds for your home, verify the buyer's financial status.
5. Tell the Buyer Everything
If you decide to sell your distressed home to a cash buyer, it's important to disclose everything about your property. The last thing you want is to agree on a price only for the buyer to discover that the property needs a new roof. They may lower their offer, or pull out of the deal altogether. Don't give the buyer a reason to exit negotiations.
Equally important, if you fail to disclose any serious defects with the property, you could be faced with a lawsuit.
6. Get Everything in Writing
A verbal agreement is not enough when selling your distressed home in Florida. You need to get everything in writing to protect all parties. If you sell to a cash home buyer, all the paperwork should be taken care of for you. You get paid right away, and the company deals with the legal side of your house sale.
If you don't want your home or need to get rid of it quickly, getting the paperwork sorted with the help of a professional can speed up the process.
Choose Meli to Help You With Your Distressed Home in Florida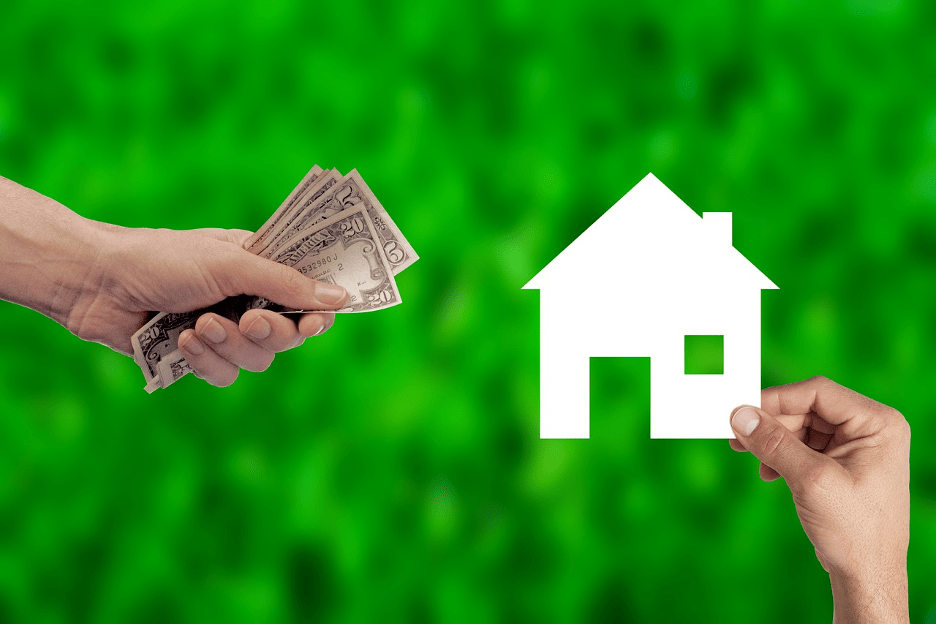 Meli offers peace of mind when you work with us. We will buy your property, list it, or provide you with advice, no matter what condition it's in. We'll always help you find the right solution for your home. And, we make fair offers that allow you to sell your home fast and secure funds quickly.
Whether you're facing foreclosure, looking to relocate, or going through a divorce or legal dispute, and you need to sell your home fast, we're here to help. We proudly serve Central Florida, and we've helped hundreds of homeowners sell their property, completely stress-free, for a good price. Request a consultation with Meli today.
This article is meant for informational purposes only and is not intended to be construed as financial, tax, legal, real estate, insurance, or investment advice. Meli encourages you to reach out to an advisor regarding your own situation. Please consult with your advisor when making legal or financial decisions.
Image Credits
https://www.pexels.com/photo/crop-businessman-giving-contract-to-woman-to-sign-3760067/
https://pixabay.com/illustrations/realty-house-sell-agent-business-1151243/
https://pixabay.com/photos/sell-house-buy-real-estate-5301466/