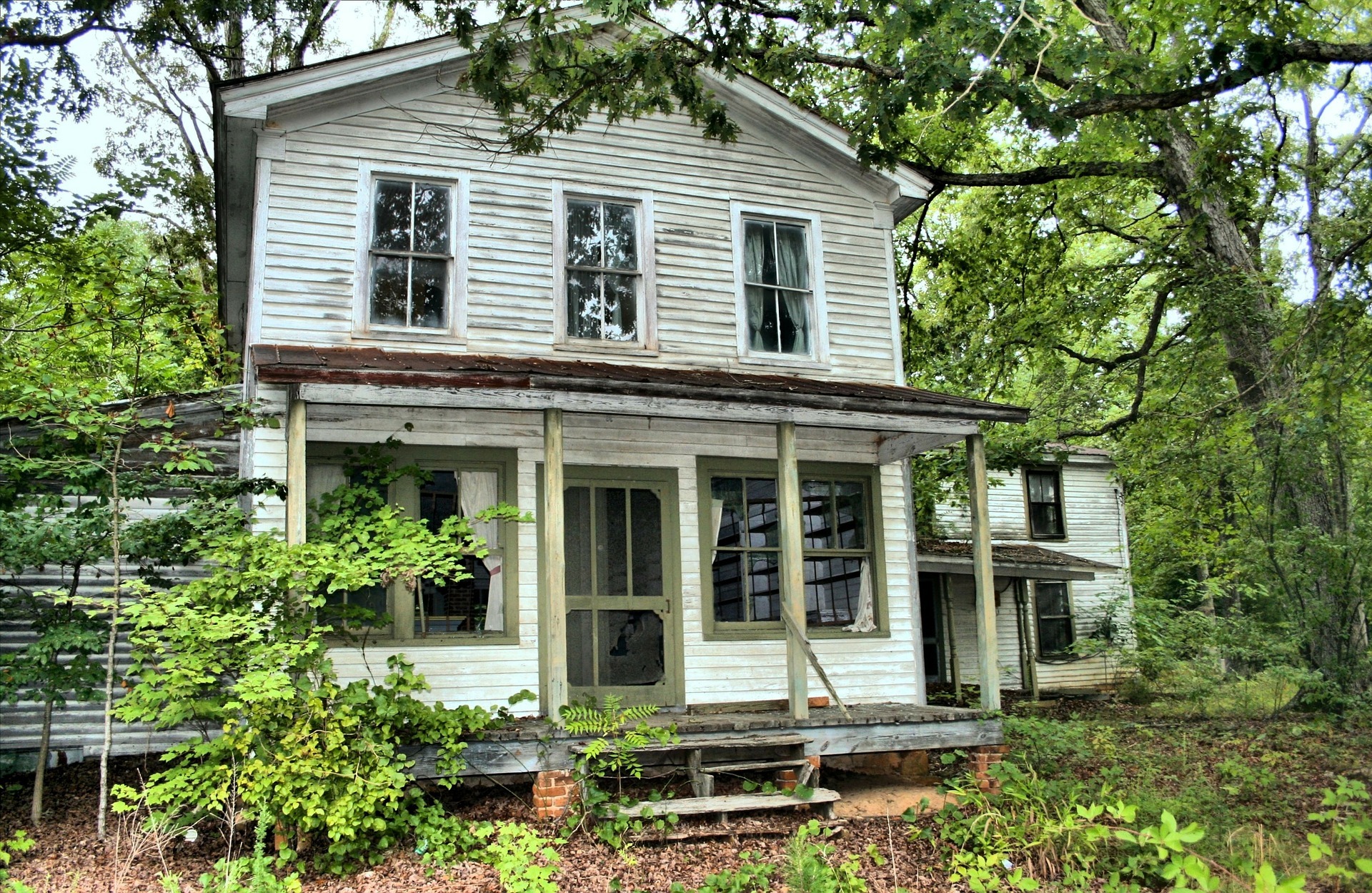 Is Selling your House for Cash a Scam?
As a homeowner, have you ever received a letter in the mail that said "We buy houses for cash!" or "Would you like to sell your house fast?"
These letters are from prospective investors that would like to make you a cash offer on your house. Most people see these as scams, asking themselves "What's the catch?"
In reality, if done properly there is no catch with selling your house for cash. If the investor is responsible and informed they should be able to take care of you and provide a good experience.
Tips When Selling For Cash
A home buyer/investor will be able to give you an idea of what your property is worth relatively quickly, typically within 24 hours. If you like the offer, the investor will come by and look over your property to certify the offer. At this point, a good homebuyer should be ready to close within 30 days or less or your desired timeframe.
The issue becomes when investors do not understand the real estate market. For example, investors may make an offer that is way too high in order to get a property under contract. When they realize their mistake they try to renegotiate the contract before the close. This puts the seller in an awkward position. Most sellers will be working on a new life free of their old property, only to be forced to reduce their sale price if they want to sell the property by closing day.
Tactics like this have caused sellers to become skeptical of the whole process. But, not all homebuyers use these tactics. There are homebuyers that do treat sellers properly. Meli strives to treat all home sellers well and give them a fair offer so they can get back to what matters most. A great homebuyer will walk you through your options and guide you in the right direction. A portion of the time the right direction will be listing with a realtor, renting out your home, or selling to an iBuyer.
Find a Reputable Cash Buyer
We highly recommend working with companies that are reputable online with a legitimate website, social media, and Google Business. This will show you the reputation of the homebuyer and how willing they are to advertise their business. This will be easy to find with a simple Google Search of the company that reached out to you.
Selling your house for cash is not a scam, but it can be confusing if this is the first time you have sold a home. Be sure to research the company you are working with and examine their reputation before moving forward. The best companies will have a positive reputation online with information about the process of selling your home.
Working with an experienced homebuyer will make selling your home a smooth experience. You may think that your home has too many problems to be sold, especially within a short time frame, but if the homebuyer is experienced, any issue can be handled.
We Buy Houses for Cash
If you are looking to sell your house fast, for cash, from an experienced homebuyer, then reach out to Meli and we can take care of you. If you have another homebuyer that you believe may be a good fit, check them out online for their credibility. The homebuyer will be present online if they are reputable and proud of their service to the community.