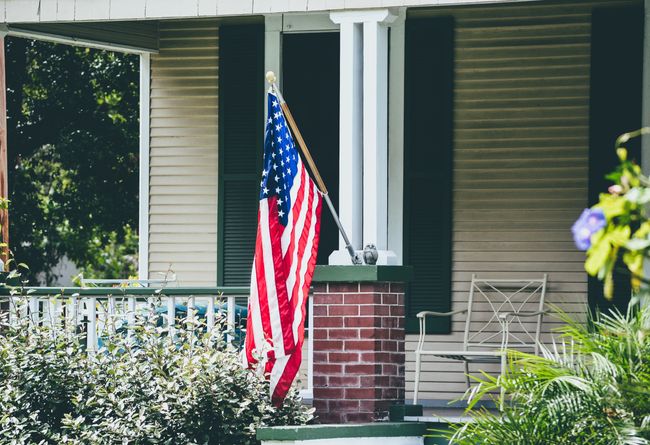 We Buy Distressed Homes
If you are faced with a distressed property you can no longer afford, you're not alone. In the United States, about 2.1 million households are three months or more behind on their mortgage payments. It may seem hopeless, but there are ways to deal with distressed property. Working with a cash home buyer like Meli can make the process of selling your home more manageable. Regardless of your situation, we make competitive offers when we buy distressed homes.
When Does a Home Become Distressed?
If you are wondering "what is a distressed property?" it's essentially any property where the owner can no longer meet their financial obligations. Perhaps they've defaulted on their loan or no longer have enough money to pay the property tax and mortgage. In addition, a distressed property is generally a house in disrepair, having been neglected over time, or vandalized.
Distressed properties gain a lot of attention from investors because they provide a chance to buy at a bargain price and flip for a profit or to create a rental property. There are several options to consider for how to get rid of the house while improving your personal financial situation.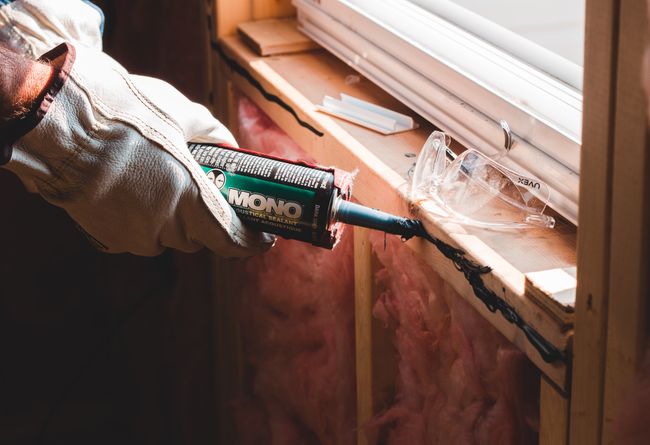 What to Do Before You Sell Distressed Property
There are a few things to consider before you decide how to get rid of distressed property.
Find Out How Much Your Home is Worth
Before selling a distressed property, evaluate its true worth. There are several ways to approach this.
The easiest and least expensive method of determining your home's worth is with a Comparative Market Analysis (CMA). A CMA evaluates the relative value of your home by looking up nearby properties or contacting a real estate agent.
There may be a need for an appraisal if there aren't many comparable houses in the area. At Meli, we also provide you with an estimate of your home when it's in poor condition and you are looking to sell.
Decide if You Should Repair or Sell As-Is
Whenever you're dealing with a distressed house that has fallen into disrepair due to neglect, think about whether you can recoup your repair costs in the selling price before undertaking any major repairs. For example, vinyl window replacements in Orlando average $19,367, but the resale value is only $14,249 in 2021. That means you'd be able to recover just 73.6% of the money you'd spend. Do some research into which repairs add the most value to your property when selling a house in poor condition.
Various things may go wrong during a major repair, including finding asbestos or lead which can increase your costs dramatically. So, significant repairs to a distressed property may not be the best option if you plan to sell it to a cash buyer.
In place of a renovation, focus on freshening your home with minor updates like a deep clean and decluttering. The key to selling a property that needs a lot of repairs is to price it low and accentuate its best features. This helps to demonstrate the potential it has if repairs are made. Unfortunately, for a seller who's in a financial bind, pricing low to attract investors isn't always an option.
Evaluate Potential Buyers
Even if a conventional home buyer is interested in your distressed home, it's likely that the process of them gaining approval from their lender will take some time, which can slow down the sale process immensely. This is especially true if the home is in need of serious repairs; the lending institution will likely perform an inspection and may be hesitant to approve the loan if they determine the financial risk is too great.
Cash homebuyers don't need a mortgage and have a network of reputable investors to rely on. You can reduce the chances of an offer disappearing at the last minute when you work with a reputable home buyer in Central Florida.
Give Complete Disclosure of Your Property Before Selling
Even if the property has material defects that aren't visible to the naked eye, you must be honest about any possible flaws that could affect its value. Despite Florida not requiring the disclosure of defects in writing, concealing property defects raises the possibility of legal issues. Even when you are selling your house as-is, you are still required to disclose any defects you are aware of under Florida law.
If the buyer discovers the issues before closing the deal, they will likely want the price reduced or pull out of the deal entirely. For your protection, it is best to have your disclosure done in writing.
Gather Your Real Estate Documentation
As a seller, you may find it challenging to get all your contracts in order. In addition to disclosing any issues with the home, you'll need to ensure you keep copies of all sale-related agreements and file necessary paperwork correctly. Failure to do so can put you at risk of legal trouble down the line. To avoid handling the overwhelming documentation yourself, consider working with a professional cash buyer like Meli.
With a cash buyer, you avoid the prolonged financing and closing process to complete the home purchase and we handle all the paperwork for you. You can also accelerate the sale with a cash buyer because there's no need for a lender to evaluate the buyer's creditworthiness.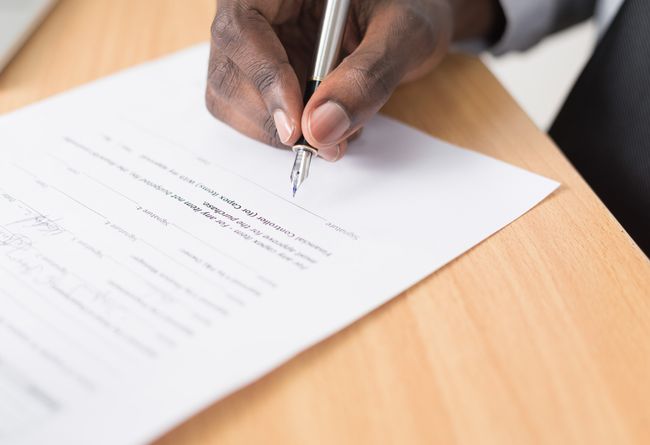 Get in Touch with Meli Homes
While many homes on the market require some level of repair, some require extensive maintenance that can't be ignored. If you don't have the financial means to make necessary repairs to your home, consider implementing some of these tips for marketing the property, or contact a cash home buyer in Florida so you can off-load your property as-is without the hassle of listing it.
If you're selling a house that needs repairs in Central Florida, Meli can help. We buy distressed homes. Give us a call at (407) 338-4183 to schedule your walk-through and start a consultation. 
Image Credits
https://unsplash.com/photos/4T4AcGJvARQ
https://unsplash.com/photos/RfkaDKptt-A