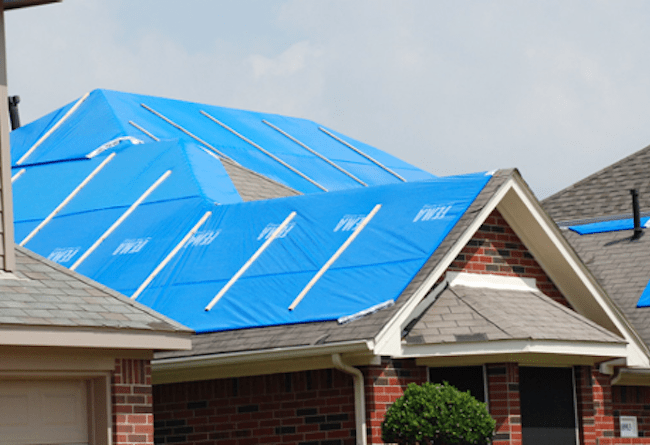 How To Sell a House That Needs Repairs As-Is
When you know it's time to sell your house, there's a lot to prepare it for. Will it need repairs first, or will you be selling a house that needs repairs? This is a tremendously important decision to make as it affects how quickly your home will sell. It will also determine if you'll receive market value for the home.
Conducting an accurate assessment of your house's current state may lead to a list of necessary repairs, including both extensive and cosmetic ones. The decision then focuses on whether you will make all the repairs, some of the repairs, or sell the house just as it is. The amount of money you have available to spend or the amount you wish to invest in making repairs determines the route you take.
Another factor to consider is how quickly you wish to sell the house. You may find yourself unable to pay the mortgage, need to move suddenly, or inherit a house you don't need. Weighing the pros and cons of selling a house that needs repairs can help you reach your particular situation's right decision.
What is Meant by Selling As-is?
To sell your house as-is means you are offering the house in precisely the shape it is. This means no further repairs, warranties, or other offerings or assurances.
If you choose to sell a house that needs repairs as-is, there are several things you need to know to be sure you obtain the best result.
Selling Tips for a House that Needs Repair As-Is
Selling property as-is will not be as simple as throwing up a for-sale sign and hoping for the best. Whether you decide to work with a real estate agent or plan to sell your home all on your own, you will need to do a few things to ensure the house sales and sales quickly. Five essential steps you can take when listing your home for sale as-is include:
Consider paying for a pre-inspection report. While hiring a home inspector does involve an expense, it can also provide valuable information to help you determine the price to ask for. It also will show you are in full disclosure to a buyer. Buyers respect this, realizing you are sincere and not trying to pull something over on them.

Of course, the buyer will more than likely have their own inspection conducted to confirm the house's value. If you choose to work through a real estate agent, this report will help determine how best to sell your house and how to target buyers, such as property investment companies or those looking for a fixer-upper.


Add "as-is" in your sale listing. You want the right type of buyers looking at your ad and contacting you or your agent. By specifying you are selling as-is, the potential buyer knows you stand firm on not providing any repairs now or in the future.


Highlight selling points. You will want to focus on your property's positives, such as the one-year-old HVAC, new countertops in the kitchen, or ample storage space in the house and garage.


Mention location.If the house is sitting in a specific neighborhood, location, or on a piece of prime land, this is a positive in the selling process. Be sure to include this location in your description. Also mention surrounding assets, such as parks, schools, or walking distance to stores.


Set a realistic price. Putting thought into the price you are asking by understanding the house's actual shape and the market surrounding your neighborhood will allow you to set a realistic price that you can accept and that buyers will appreciate.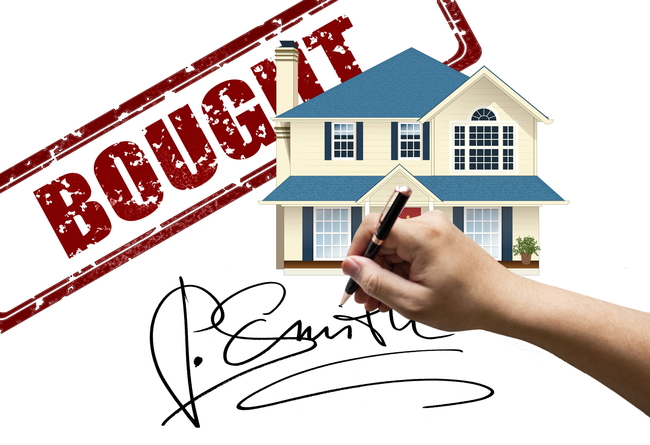 Who Buys As-Is Properties?
Selling a house that needs repairs will require knowledge of the type of buyer interested in these properties. The buyers of as-is properties are unique, differing from those looking for turn-key or minor flawed homes. Understanding these buyers is a crucial step to selling your as-is home quickly and for an acceptable dollar amount. So, who are the buyers interested in as-is properties?
Location seekers.Often, it's all about location. For example, you may know that you live in a neighborhood situated in a good school district. Rarely do many homes come up for sale, and when they do, stiff competition arises.

Parents may be looking for other options, and, in turn, they are willing to put in some elbow grease remodeling a home if it's in their ideal neighborhood. Promoting the positive about your location in your for sale advertisements can bring these buyers straight to your door.


Cost-strapped buyers. Ready to buy their own home but low on cash, cost-strapped buyers are looking for as-is houses to work on over time. Home ownership is a desirable goal for many, and often they will accept less perfection to gain that ownership.

Many of these types of buyers will have construction and home remodeling skills. They plan to make repairs themselves and see your as-is home as more of a doable project than a house in disrepair.


Distressed home buyers. Perhaps the most recognizable buyer of an as-is home is a house flipper or investor experienced in purchasing distressed or as-is homes. The advantage of working with a

distressed home buyer

is that the process is usually quick, including full payment.

These are often referred to as cash buyers, such as Meli Homes.  This no-hassle process with a quick turnaround could be your best option for selling a house that needs repairs with less effort.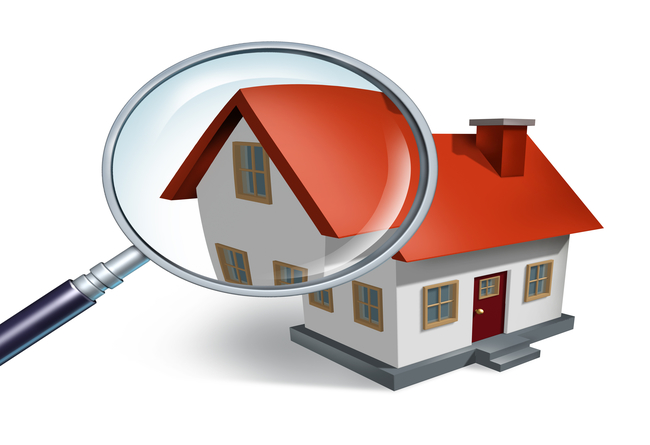 Meli Homes Buys Houses As-Is
If you are looking for a quick, simple way to sell your house as-is in Central Florida, look no further than Meli. We make the entire home buying process seamless, usually completing the sale and purchase within 30 days. Contact us today by calling (407) 338-4183 to schedule your walk-through. We are here to answer your questions and give you the support you need.
This article is meant for informational purposes only and is not intended to be construed as financial, tax, legal, real estate, insurance, or investment advice. Meli encourages you to reach out to an advisor regarding your own situation. Please consult with your advisor when making legal or financial decisions.
Image Credits
https://www.flickr.com/photos/usacehq/2883978714