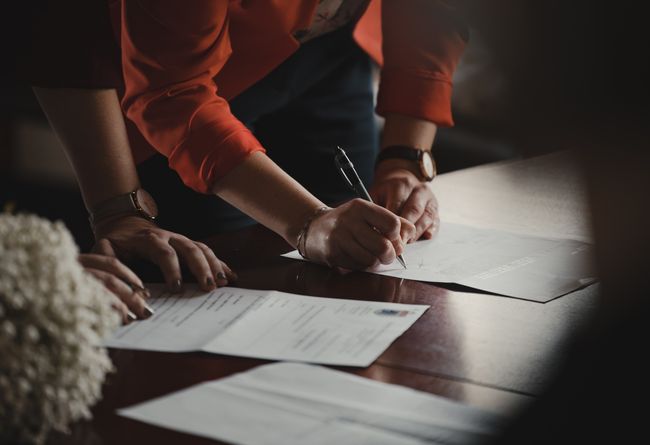 What is a Probate Sale?
When managing an estate in probate, you need to settle the estate's debts, taxes, and expenses before you can start dispersing assets to the beneficiaries. This is relatively easy if there is enough cash on hand. But, when there isn't, you may need to explore a probate sale of real estate to raise the necessary cash.
If you are the executor of a will in probate court and have real estate to sell on behalf of the beneficiaries, you may wonder if you can sell a house before probate is completed. In most cases, the answer is yes. However, you need permission from all the beneficiaries and approval from the probate court before the sale is finalized.
What is a Probate Sale?
If you're new to selling distressed properties, you might wonder, what is a probate sale, and how does it differ from a traditional deal? 
A probate sale occurs when you sell real estate on behalf of an estate in probate. The home enters probate if the property isn't deeded to anyone. More specifically, through a living trust, quitclaim deed, or other estate planning documents. If you act as the executor of the will, you can sell the real estate to pay the decedent's debts, taxes, and expenses, or sell the home and divide the cash between beneficiaries.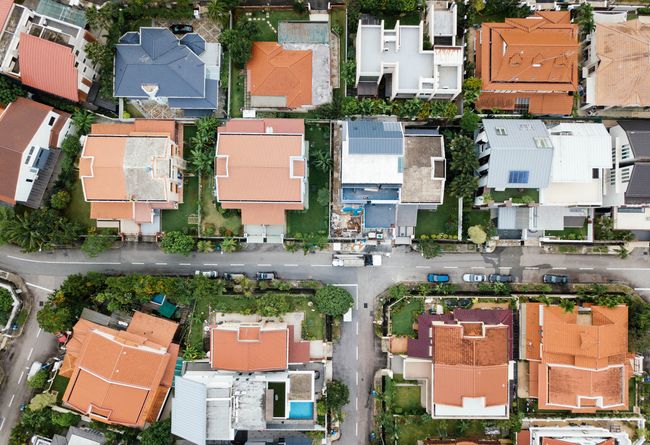 Options for Probate Sales of Real Estate
Several avenues for completing a probate sale exist, so as the executor of the will, you'll need to determine which option best suits the situation and all beneficiaries.
Here, the sale proceeds through the real estate selling process like it would if you were selling a normal home. 
When dealing with the stress of executing a will, it can be tempting to go with this option. However, in a probate case, it may be one of the more complicated options.
You'll need to hire a realtor specializing in probate cases since the realtor must follow complex legal statutes. A realtor who isn't familiar with these statutes may inadvertently endanger a sale by forgetting to file the appropriate paperwork. This ends up costing you money and scaring away potential buyers. 
A probate sale requires the approval of the probate court before you can finalize any sale. This means adding another potential snag to the selling process. Even in the best of circumstances, a home sale can fall through due to unapproved financing, an unfavorable home inspection, an appraisal that doesn't match the offer, any contingencies on your end, or even a closing date that doesn't meet the buyer's needs. Adding waiting on a court to approve a sale to the list is a risky decision.
Because courts move slowly, waiting for approval by a probate court adds more time to your sale. With most buyers looking to close on a home in 30-45 days, adding 30-45 days for the offer to be heard in probate court makes the house less desirable to potential buyers.
You may also lose money when using a realtor since you will need to pay the agent's commission. Also, remember that savvy home buyers want turnkey homes. This means they'll want to negotiate down if the house needs repairs, which many probate sales need. You're either left paying for the repairs, or the buyer will want a lower sale price to cover those repairs.
You can also opt to save yourself the real estate agent's commission, which is generally 6% of the sale, by selling the home yourself, but that comes with its own set of potential pitfalls.
In addition to not knowing the ins and outs of probate sales statutes, you lack access to many of the resources a real estate agent would have. For example, real estate agents have access to the Multiple Listings Service (MLS), a database for real estate listings that allows them to share the listing with other realtors. Without access to this database, you won't get as much traffic to the home you are trying to sell. This means the selling process takes longer, or you are forced to accept a lower offer.
Serving as your own realtor also involves time you may be unable to commit since you are already executing the will itself, which, on average, takes about 570 hours of work. Consider whether you want to dedicate time to market, set up open houses and home tours, negotiate with potential buyers, and complete the necessary paperwork.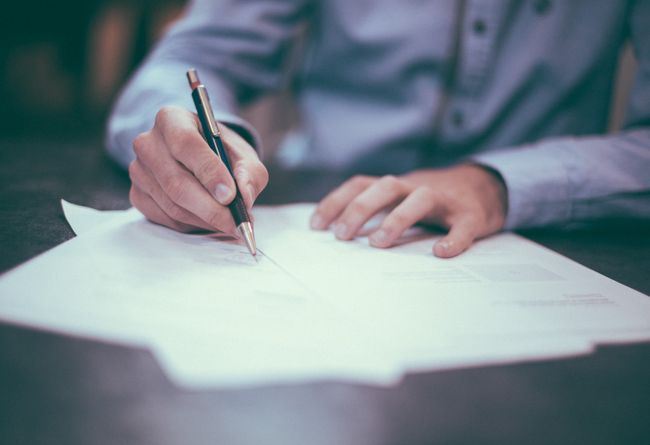 Work With a Home Buyer Like Meli
Selling a house in probate the traditional way adds an unnecessary layer of stress that disappears when you work with a home buyer like Meli. We can buy your house outright or help you list and sell quickly. 
Selling to Meli offers a faster turnaround than traditional sales because no financial institution is involved. That means there's one less opportunity for a potential deal to fall through due to buyer financing. Meli also offers closing within 30 days so you can get paid faster.
Selling to a home buyer like Meli also saves you money on the sale. We can buy the probate property as-is. This means you won't have to pay for any inspections, repair costs, or risk a lower sale price to a homeowner who wants to save cash to complete the repairs once they take possession. In addition, we will cover your closing costs, and you won't have to pay a real estate agent's commission. Our offers are no-obligation, quick, and convenient.
When we don't make an offer on your distressed property, you can count on our services for listing your home and selling to a non-traditional buyer. We'll help you find the right solution!
Changes in property boundaries, easements, and right-of-way issues can cause defects in the title. You should have your property surveyed to check for any title problems so you can manage them before listing. 
Choose Meli for Your Probate Sale
We know the probate process is complicated. We try to make it a little less stressful through no-risk, no-obligation offers for your probate property. Call Meli to request a consultation if you are considering a probate sale in the Orlando area. All you'll need to provide is a few answers to some questions, and we'll get the process started for you.
Image Credits
https://unsplash.com/photos/doplSDELX7E
https://unsplash.com/photos/eXtKryPRVC8