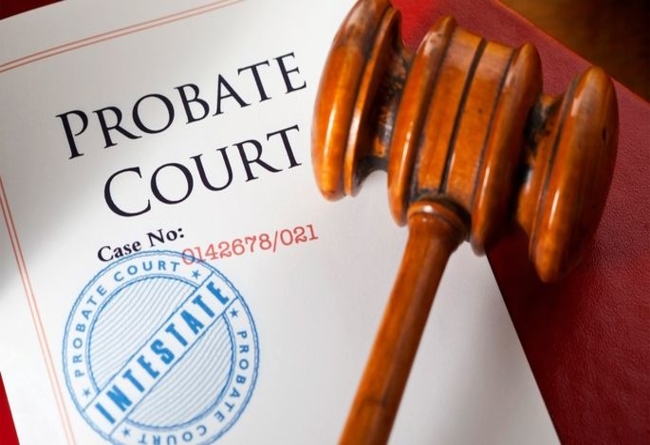 What to Expect When Selling a House in Probate

With homeownership often comes the necessity of estate planning or leaving legal instructions as to what happens to the house upon its owner's death. The house may automatically pass to others through a living trust, quitclaim deed, or another legal document type. However, when there is no document, the estate, including any properties, enters into the probate process. Selling a house in probate isn't something a lot of people are familiar with, so it can seem scary.

Probate is a thorough legal process in which the transfer of property from an individual's estate to designated beneficiaries takes place under the supervision of the courts. This can be a long, drawn-out process, so don't expect quick solutions or turnarounds. Courts are notoriously busy, and scheduling can be a nightmare, with court dates sometimes pushed back multiple times.
When the homeowner has no will or doesn't designate a beneficiary for the house, it falls upon the executor or estate administrator to sell off the house. If the will hasn't designated someone to serve as the decedent's estate representative, the court appoints an executor or administrator who serves as the decedent's estate representative. Often the appointee is the next of kin.
Once appointed, this person is responsible for selling the house and property. This is used in order to pay the deceased's creditors or distribute proceeds to identified family members or other beneficiaries.
Selling a house in probate brings with it unique challenges that a traditional home sale doesn't. Knowing what to expect when selling a house in probate can help the process move along more smoothly. Plus, it can help you keep your wits about you over the long run.
Your Role as Executor or Estate Administrator
Once assigned the role of executor or estate administrator, you become responsible for the home's sale. You may want to consult an attorney specializing in estate law to ensure that you strictly follow all legal requirements. Because you don't personally own the property, you also need to have court approval before a sale. It's best to make sure you've received permission before signing over the deed.
Before you can sell the home, you need to schedule a home inspection and appraisal. This gives you an overview of what shape the house is in and what it's worth in the market. Use this information to set your asking price and determine your next steps.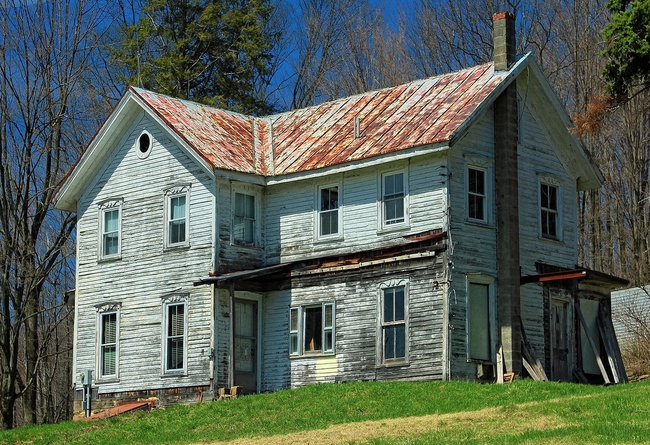 What If the House Needs Repairs?
Many homes that fall under the probate process need minor or sometimes major repairs. Funds for these repairs may not be available or may be tied up in the estate and not accessible by the executor or estate administrator.
If you need to repair the home before selling, you can hire a real estate agent experienced in selling houses under probate. These agents probably have connections with contractors willing to do repairs with the knowledge that all payments will be made upon the sale of the house.
Another option is to put the house on the market as a distressed property. Distressed property, meaning houses in some level of disrepair or damage, either physically or financially, is sometimes hard to sell. Many prospective buyers prefer to purchase a home in move-in condition or don't want to wait until the owner's legal issues, including tax liens or probate, have been resolved.
However, there are some companies like Meli Homes that specialize in purchasing a distressed property, as-is. Working with a company like this could save you time and money repairing the property.
Steps to Selling the House in Probate in Florida
However you choose to sell the house, you need to follow these steps to abide by Florida probate law:
File your intentions for selling the house with the court. Include the appraisal and the sales method chosen, such as open market sale or auction. You must wait for the court's approval.
List the house for sale, either independently or hire a real estate agent specialized in probate sales, or contact a distressed property buyer.
Once a buyer comes forward, inform them that court confirmation is required before the sale can be completed.
Petition the designated probate court for an Order Authorizing the Sale of Real Property, including your signature along with sale and property descriptions. Also, include a copy of the Sales Contract with the buyer.
Obtain consent from all beneficiaries of the estate or proof that notice has been provided to all beneficiaries with no objections. A hearing can also be set.
Court will review all documentation, and if sufficient, will issue an order approving the sale of the property to the buyer.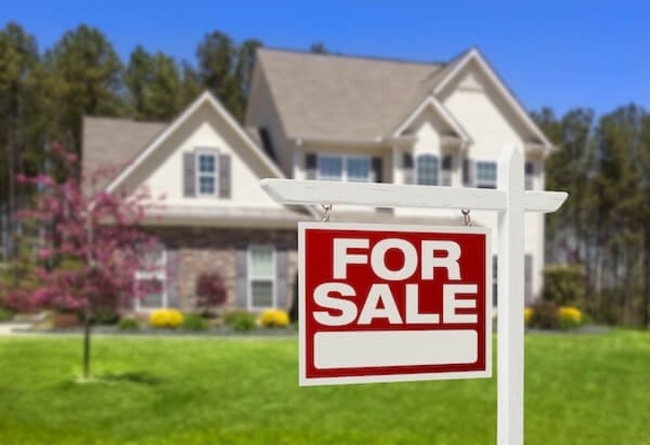 Types of Buyers
Potential buyers may not be willing to wait and jump through hoops necessary to purchase a house in probate. It's often a long process, and many private buyers might worry about going through it only to not receive approval.
Instead of chasing private buyers, you can also consider selling the property to an investor, or cash home buyer, experienced in purchasing distressed properties. Even if the home is in fantastic shape, its probate status means most investors will consider it a distressed house.
By working with a cash home buyer like Meli Homes, you can close the sale quickly, usually within 30 days. You also receive full payment upfront with Meli and won't need to cover closing fees. Knowledgeable in the probate process, you can trust Meli to follow all the legal requirements involved. We provide you with the peace of mind that you have fulfilled your role fully.
Contact Meli to Find Out More
If you've been appointed the executor or administrator of an estate in Central Florida, and need to sell under probate, reach out to Meli! After a few quick questions, you could receive an offer and be on your way to a quick sale.
Call us at (407) 338-4183 to start the process today. Until you sign the contract, you have no obligation to continue the sale and can back out at any point, making your call to us entirely risk-free.
This article is meant for informational purposes only and is not intended to be construed as financial, tax, legal, real estate, insurance, or investment advice. Meli encourages you to reach out to an advisor regarding your own situation. Please consult with your advisor when making legal or financial decisions.
Image Credits
https://na.rdcpix.com/604010129/8ecb8b5c10a19ccbe1daba7bc38ec77cw-c296536xd-w685_h860_q80.jpg
https://commons.wikimedia.org/wiki/File:Fixer-Upper_(8676229431).jpg
https://cdn.carrot.com/uploads/sites/482/2020/02/A-House-For-Sale-In-Probate.jpg