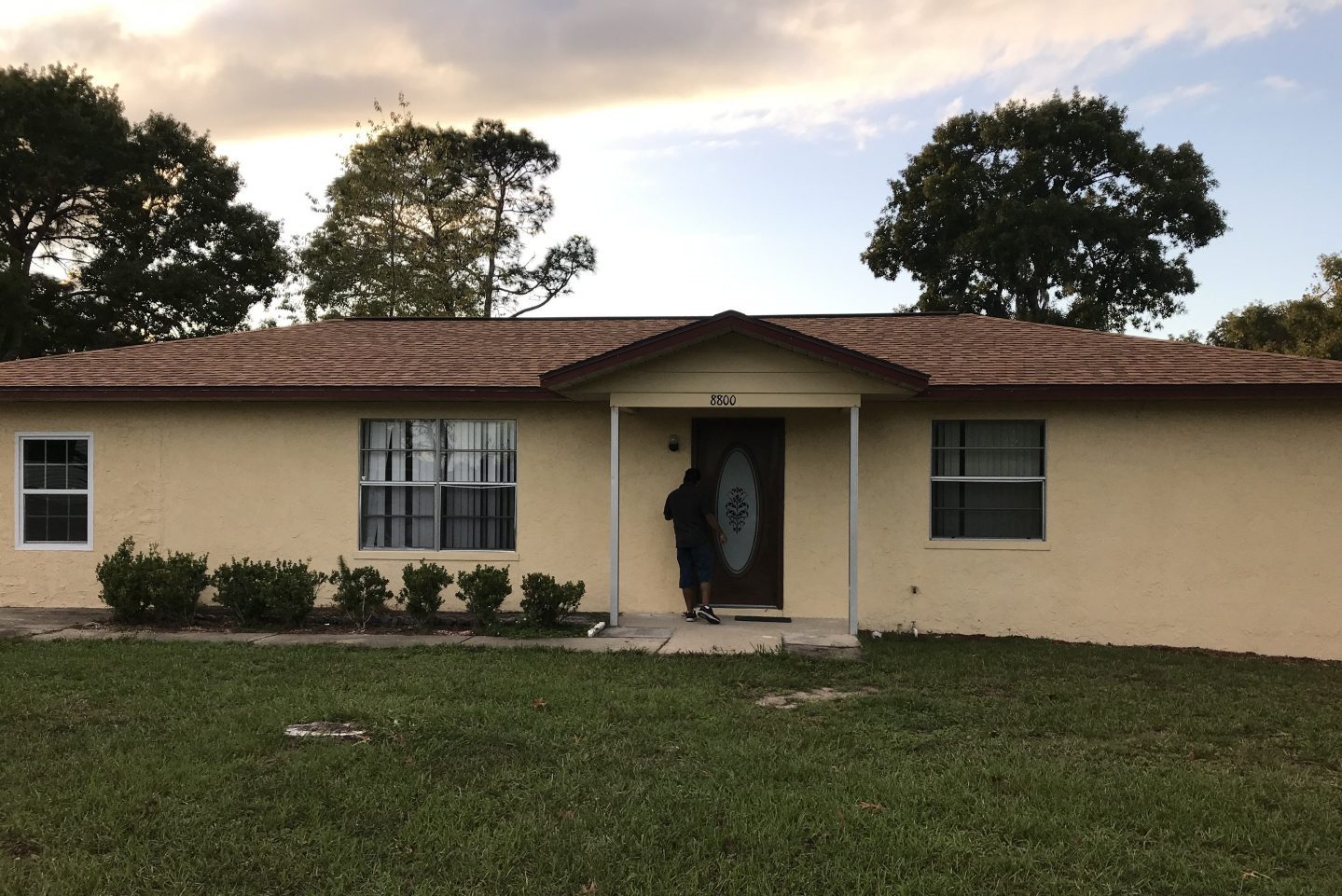 How Fast Can You Sell Your Home?
Sellers enter the market for a wide variety of reasons. For some people, they have found their dream home and come to us saying "I need to sell my house fast". Some need to bail themselves out of a challenging financial situation like foreclosure, while others may need to urgently relocate to another state or country for a new job.
In certain situations, sellers want to move and make a profit so they can invest in their dream home. Foreclosure is one of the most stressful situations that prompt sellers to sell fast so they can make some profit. Regardless of your reasons, selling a house fast doesn't have to be overwhelming. Just be sure you enter the market with a well-organized and pragmatic strategy.
Generally, overpriced properties take much longer to sell. The majority of overpriced listings will end up selling below market value. Zillow conducted a survey in 2018 that showed that most homes spend about 68 days on the market before selling. A thirty-day time period is a more relaxed schedule to attract offers, undergo negotiations and finally, enter the closing process.
The selling process consists of several strategies and factors you'll need to consider carefully. This includes greater emphasis on adding value to attract buyers and advertising your home through all available channels. If you want to sell your house fast and you've never been involved in the real estate market before, Meli recommends that you hire the services of a reliable realtor. Learn more about your options for selling your home.
Here's Everything You Need to Know:
When it comes to selling a house, there is no one-size-fits-all solution. Every house is unique in its own right and offers something different to each potential buyer. If you find a potential buyer for your property, it would be easy to begin negotiations and sell your house.
The amount of time it will take to sell off your home depends on several things about your house. This can include the market value of it, the listing price, and your luck at landing a buyer.
Working with a Realtor and Creating a Timeline
If you decide to sell your home through traditional real estate, it's important to enlist the assistance of a real estate agent. They are experienced in market research and will know the average number of days a property spends on the market. A realtor can help you devise a timeline and an effective strategy. This will help you determine the number of days it will take to sell at the ideal price.
Selling By-Owner? Read our blog post on selling your home without a realtor!
Setting the Listing Price
The listing price is the most visible, make-or-break factor in selling a home. Homebuyers searching for homes typically have a budget in mind, and while they have the opportunity to negotiate the price with you, your listing price may be concerning to some buyers for many different reasons. Setting the ideal listing price is instrumental for a speedy and profitable sale. Industry insiders strongly advise sellers to market their homes with a competitive listing price. A competitive listing price is typically slightly less than other comparable listings throughout your neighborhood. This strategy works wonders in attracting multiple offers. These offers will increase the value and price of your property, and if you manage to garner more than one offer, you can negotiate a profitable rate. Particularly interested buyers may even bid against one another in order to secure the contract on your home.
How Important is Location?
The Answer: Very. After your home's listing price, the location of your property has the most significant impact on selling. If your property is located in a highly desirable neighborhood that is centrally located, offers modern amenities, and has a high-ranking school system, it will be incredibly attractive to potential buyers. On the other hand, properties that are located near busy roadways, in remote locations, industrial sites, or less desirable areas with low-grade schools, you'll likely receive fewer offers at your asking price.
The Curb Appeal of your Property
Your property's curb appeal can be determined by its condition, upkeep, and appearance, alongside a wide range of other factors that determine its external and interior design. If your home is well-maintained, looks clean, and has a good layout, buyers will be encouraged to step inside and explore the home. Potential buyers who tour the home are far more likely to be able to envision themselves living in it, and your home will fare better on the market and garner more offers.
A messy, cluttered and unkempt house, however, is highly unlikely to attract many offers, and even if it does, the buyers will be willing to pay much less than the listing price as they will also be considering the expenses required to improve the property. Before listing your home, be sure to work on eliminating clutter, and look after any neglected upkeep. Take time to clean from top to bottom, and remove personal items when staging your home for showings. Buyers will be picturing themselves living in the home. It's harder for them to see themselves living there when there is still evidence of your life in plain view.
The Bottom Line
Overall, there are so many factors to consider when you're selling a home. Selling your home fast is a goal to aspire to. But, when selling through traditional channels, especially if your home is distressed or facing legal issues like foreclosure, tax code violations, or probate, it can be stressful and difficult to try to sell your home quickly.
We at Meli excel in buying homes fast, particularly in these situations. If you're in a "sell my house fast" situation, get in touch with us using our form or call us at (407) 338-4183 and we can discuss your situation. If we determine that we're a good fit for you and your home, we can work together to purchase your home in 30 days or less, letting you walk away with money in your pocket and one less thing to worry about.
We look forward to hearing from you!