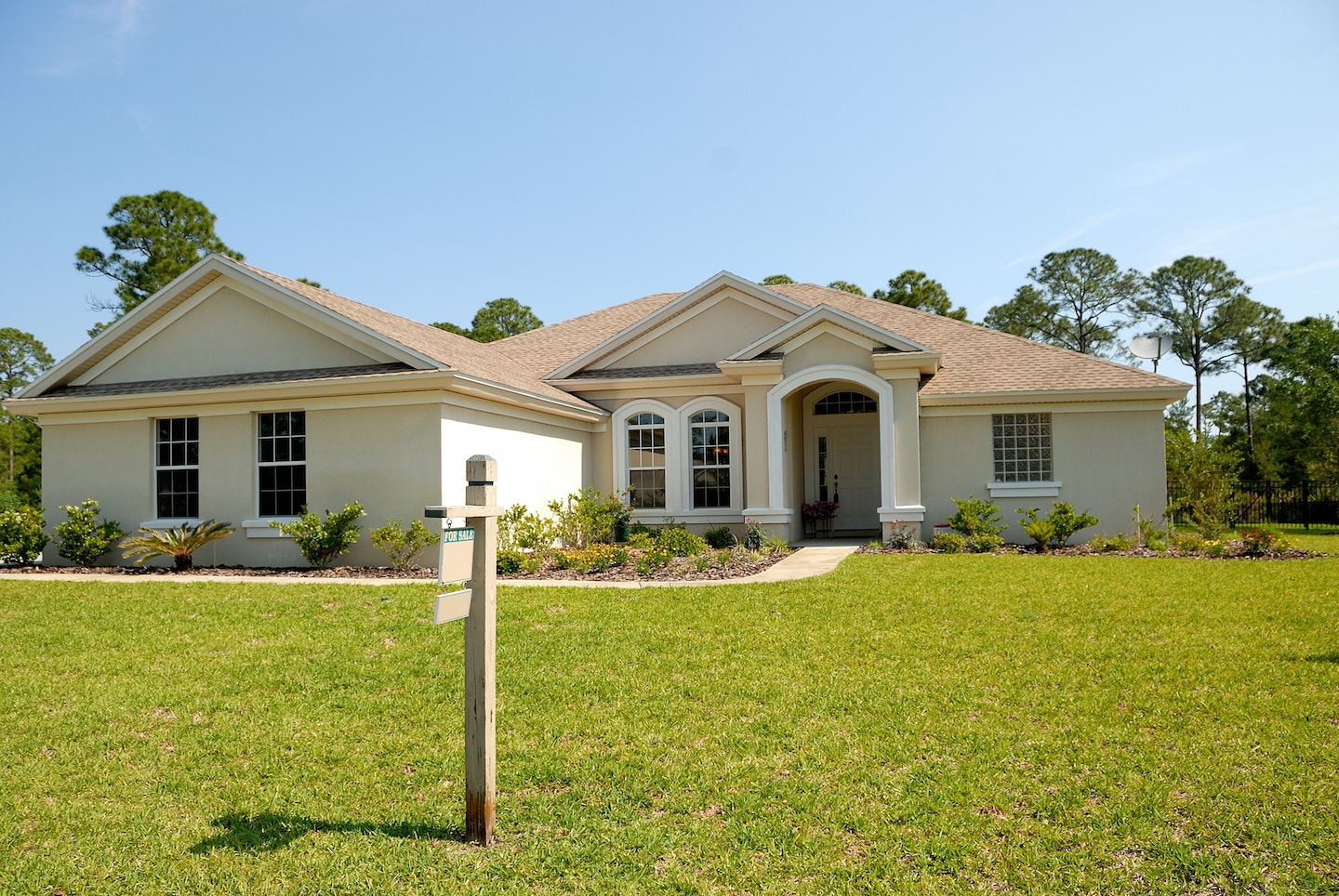 Different Options for Selling Your Home
Are you trying to figure out how to sell your house? When you first begin the process, it can seem overwhelming with the various different ways you can sell your home and you aren't sure where to turn. Between funding a relator, making repairs, and trying to ensure you get a good price, the choices are endless.
Check out some of Meli's top tips and options for selling your home.
The Traditional Way: Listing Your Home with a Realtor
Listing with a realtor has a lot of advantages. If you have a top-rated real estate agent they will be able to get you top dollar for your property. The typical commission is 3%, but there are different ways to find a top realtor. Meli recommends sites like listwithclever.com which gives multiple options and information that will guide you in the right direction. Listwithclever.com also offers a 1% or $3,000 listing fee that will hook you up with the best agents in your area.
The U.S. average time to sell a home is 68 Days. If you are looking to sell faster than that a realtor may not be your best option. Your house may not actually sell in 68 days or sell at all. You will also need to make upgrades for curb appeal to get top dollar for your house.
Selling your house for cash can have significant advantages for the right seller. There are multiple options when considering whether to sell for cash.
Who will buy your house for cash?
iBuyers: Zillow, Offerpad, Opendoor
iBuyers will buy your house quickly for cash and typically as-is. This is a very good option if you have little or no repairs on your property. But, if your property has significant repairs needed or title issues the iBuyers will typically not purchase your property. Properties with more issues will require a buyer more time and effort in order to flip the property.
Distressed Buyers: Meli, Investors
If your property has significant repairs or title issues and you need to sell the house fast, then a distressed property buyer is your best option. Meli will buy your distressed house as-is and fast. Most companies will not deal with complicated situations like probate, tax delinquencies, judgments, liens, or divorce.
For Sale By Owner
Selling your house alone can seem to be very advantageous by lowering realtor fees and closing costs. But, the typical "For Sale by Owner" house is sold for 13% less than with a realtor and they are typically on the market longer. Advertising your home can be very time-consuming. If you are looking to put significant time and money into selling your house, FSBO may be a good option for you to not deal with a 3rd party. Ways to do this is by putting your house on Zillow, Craigslist, and placing a sign in your yard. It is possible to sell your house on your own, but it may not be as easy as it seems.
As a home seller, there are several options for you to consider. Deciding which way to sell your home can be the hardest part. The main questions you need to ask yourself: "How quickly do I want to sell my home?" and "How much am I willing to take for the property to get sold in the timeline that suits my situation?"
Taking time to answer these questions will help you decide which homebuyer is right for you.