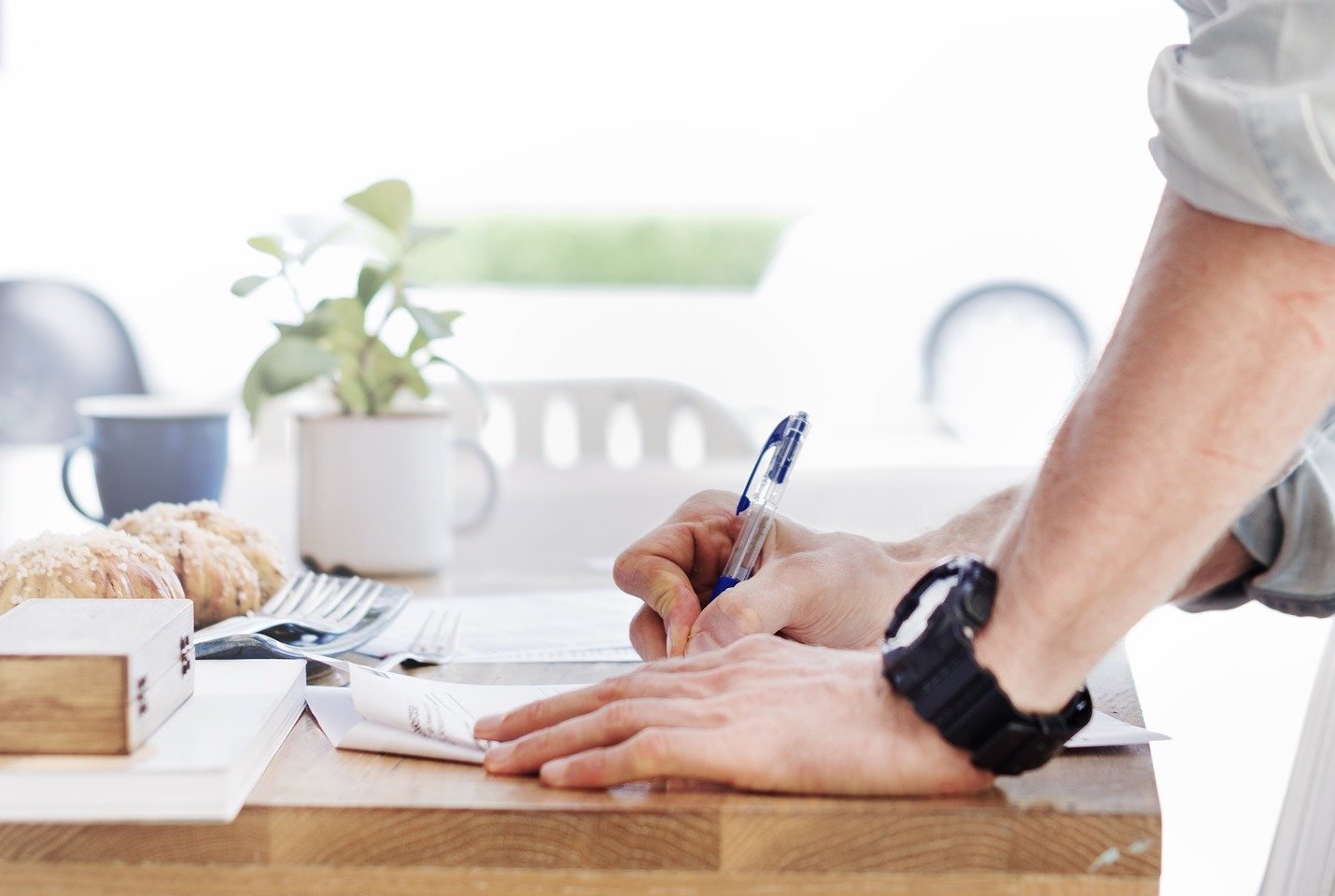 How to Sell Your Home Without a Realtor
Selling a house without a real estate agent can be an overwhelming journey filled with hurdles. If you're adamant about saving on agent commission and closing costs, it's important to do your market research and learn about tried and true selling strategies. In this article, we will walk you through the tricks and tips of industry insiders that will help prepare you for the arduous task ahead.
Here's everything you need to know:
Prepping the Property
It's important to prepare your house to make a smooth landing on the market. Before you allow potential buyers to tour your property, there are a number of measures you need to take. First and foremost, you must declutter and depersonalize the space to remove all elements and belongings that will remind the buyer of you and your family.
Invest in a storage unit where you can place all unwanted items that you have stuffed inside your closets, garage, attic, and basement, and remove all photographs and personal items that make the house your home. Experts generally believe that removing one-third of all the fixtures and furnishings is ideal to make the space look breezy and de-cluttered.
Get rid of your memorabilia and create an ambience that allows potential buyers to imagine themselves owning your house without any unnecessary distractions. Be sure to clean the house from top to bottom – scrub all the appliances, wash the curtains and deep clean the tiles. Be sure to light some scented candles and open up the curtains to fill the space with warmth and sunlight.
As you are preparing your property, take some time to boost your home's curb appeal. The exterior of your house is the first thing potential buyers will notice. Mow the lawn, add some flower pots to the entryway, and clear up all trash and clutter. If you can afford it, a fresh coat of paint would certainly do wonders at giving your house a cleaner, fresher look. If you're on good terms with your neighbors, it may be a good idea to ask them to clean up their yard – or offer to do it yourself. Potential buyers will not want to live next to a house with poor curb appeal!
Choosing a Listing Price
Sellers often make the mistake of pricing their house much higher than the market value in a bid to make profitable gains, but this strategy typically causes the property to languish on the market until sellers are forced to reduce the price, and thereby the appeal of their listing. Instead of being hasty about choosing a listing price, take your time when conducting research. Be sure to examine the prices of similar properties in your neighborhood, and find a competitive price that will make your property more desirable.
Multiple Listing Service (MLS)
The Multiple Listing Service (MLS) is the ultimate savior of homeowners who decide to sell by-owner. It's the most trusted listing service across the US, and it allows buyers and sellers to come together in an online market. If your house is listed on MLS, it will be connected to other popular real estate platforms, such as Zillow. Keep in mind that this listing is likely going to cost you a flat fee.
Market your Listing
Realtors prove extremely helpful in marketing your home, but there's no reason to say that you can't do it yourself. Aside from listing your property on the MLS or other real estate listing portals, be sure to advertise it online on social media, and deploy the assistance of "For Sale by Owner" signs and brochures. You can set out yard signs and brochures, and rest assured that these advertising costs won't exceed the amount you would have to pay to a realtor.
Staging an Open House
Open houses are a great strategy to attract the attention of scores of potential buyers, and you can easily arrange one for your property. All you have to do is advertise your open house event across your neighborhood, in your local community center and online, using social media marketing tools.
The event itself has to be sophisticated, and you can always provide some light snacks and some brochures to inform the potential buyers about the various features of your house. Here's an industry insider tip: Put some vanilla essence and brown sugar into the oven and let it preheat for a while, until your home is filled with the warm smell of freshly baked cookies. Light up some scented candles, open your blinds or curtains, and allow sunlight to fill each room.
Negotiations
Negotiating with the buyer is the final stage that most sellers find overwhelming, and since this stage involves contracts, legal jargon and financial matters, it's important to do your research. The seller can accept the proposed contract or request changes. After an appraiser comes to your house, there may be signs of damage that were not readily apparent, and the buyer is very likely to request that you make repairs or they will renegotiate a lower price to compensate for the anticipated repairs. It is important to know your desired selling price and make active efforts to negotiate and sway the buyer to come to your terms. You will need the assistance of an attorney while devising or revising the contract.
Selling your home by-owner is something of an undertaking. Realtors exist for this reason. It's not impossible to sell your home yourself, but it takes much more time and effort than it takes to list your home through traditional channels. If you're looking to sell your home but don't want to deal with the hassle of listing by-owner or through a realtor, contact Meli and we can discuss your situation.