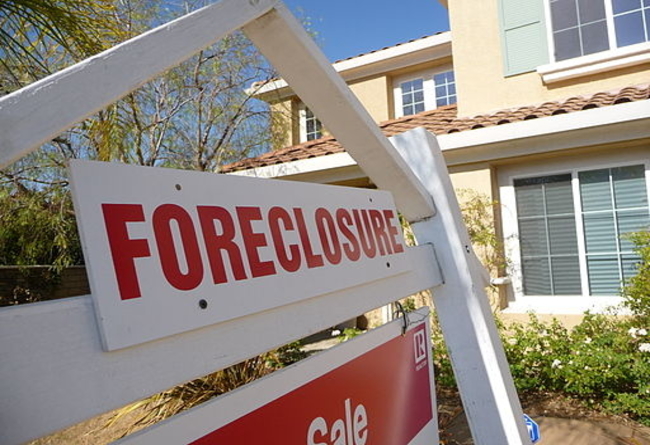 Can You Sell Your House Before Foreclosure?
If you're living paycheck to paycheck, even the slightest change of circumstances can lead to serious repercussions. Foreclosure can often loom menacingly in the background for many facing financial adversity.
If foreclosure is imminent, you may want to sell your house quickly to avoid the hit on your credit. However, it can be challenging to sell a house quickly, even when it's in good condition. Listing your home yourself creates additional stress during an already challenging time, and a realtor will take a commission, decreasing the amount of cash you'll get.
If you want to sell your house fast before foreclosure, you should work with a qualified cash home buyer like Meli Homes.
What is Foreclosure?
If you fall behind on your mortgage payments, your bank or mortgage provider has several steps to take before considering a foreclosure. You will receive several notifications reminding you of your late payments.
If you cannot continue paying your mortgage, your bank will sell your house to recover the cost of your defaulted mortgage. If at all possible, you'll want to avoid foreclosure since it will have a drastic effect on your credit report for the next seven years, making it difficult to buy a home or a car in the future.
Can You Sell Your House in Pre-Foreclosure?
To avoid foreclosure, many homeowners decide to sell their property quickly and use the profits from the sale to pay off their mortgage. A house in pre-foreclosure becomes a distressed property, meaning that you'll need to approach the sale differently.
In traditional sales, it can take months for you to find a buyer, hammer out a deal, and close. However, if you're selling your property to avoid foreclosure, you'll need to speed up the process.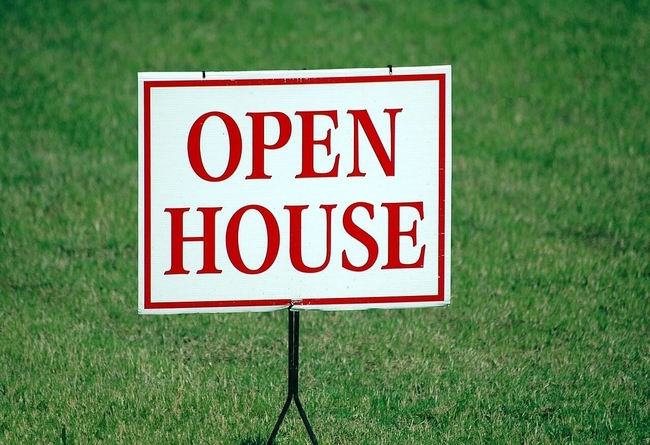 How Can I Sell My House Before Foreclosure?
Once you've decided to sell your house, your strategy will be mostly determined by how far along in the foreclosure process you are. If you have just received your first notice, you have more time to prepare your home for viewing than if you have already had your final warning.
If you want to sell a distressed home in Florida before foreclosure, there are a few paths you can take.
Determine Your Home's Value
Before trying to sell your home, you'll need to figure out how much you can get for it. Look at other houses for sale in your area in a similar condition to yours to get an idea of the going rate. You can also consult with someone experienced in buying distressed properties.
You can also try to increase the value of your home by making repairs. Foundation problems, plumbing issues, or visibly cracked walls can intimidate buyers and reduce potential offers.
However, even if you want to sell the property as-is, that is, without making any extensive repairs, consider making cosmetic improvements. A fresh coat of paint on the door and the walls, removing clutter, or cleaning up the yard can all be done cheaply and relatively quickly and significantly improve the buyer's first impression of your property.
List the Property Yourself
If your home is in good condition, and the housing market is good for sellers, you could try listing the property yourself.
However, listing a property involves a lot of work. You'll need to advertise, organize open houses, research potential buyers, and handle all the legal paperwork. You'll likely want a lawyer to look over the documents before you both sign them, which will cost you money.
Work With a Real Estate Agent
If you don't have time to list the property yourself, you might want to look into hiring a real estate agent. Although this will decrease the amount of time you'll need to put into selling your property, it could take a long time and cost you more money.
Most real estate agents work on commission, meaning you won't receive all the profits from the sale. If you need the money from your sale to pay off your mortgage and avoid foreclosure, working with a real estate agent might not be your best option.
Even if your buyer is a well-known company, you should request information on their financial status and research their reputation. Read online reviews to see what previous customers experienced.
This step is essential, regardless of how you sell your home. If you don't research your buyer, you may run into problems during closing. If the buyer doesn't have the financial ability to make the purchase, you'll need to start over, losing valuable time. For homeowners facing foreclosure, this setback could have disastrous results.
Work With a Cash Home Buyer
If you're wondering "how can I sell my house fast before foreclosure," then consider working with a cash home buyer. Unlike real estate agents, cash home buyers don't take a commission, and they are prepared to pay for your house, regardless of its condition, in cash upfront.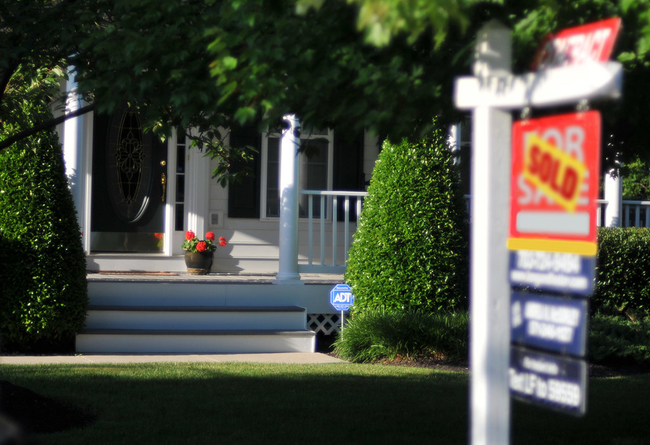 Selling to Meli Homes
If you want to sell a home fast in Orlando, Tampa, or Melbourne, Meli's process couldn't be more straightforward. First, you'll need to send a message through the online form or call to request a meeting. Within 24 hours, our team will respond to ask for more information about your property and set up a walkthrough.
To ensure our team at Meli sees your house at its best, try to clean and remove clutter before they arrive for the walkthrough. Once we've viewed your home, we will send you a fair and reasonable offer, often on the same day.
Take your time to review the offer. There are no strings attached, so you can pull out of the deal any time before signing the papers. Once you've agreed, we will handle all the closing and legal fees and ensure that everything is in order for the sale. Finally, you will receive your payment in full in cash.
The whole process takes under 30 days, meaning that even sellers with short timeframes can avoid foreclosure.
Sell Your House With Meli Today
If you're facing foreclosure on your property, call Meli Homes today. With our simple process and helpful team members, we offer a stress-free option for homeowners who need to sell their distressed properties quickly.
Call us at (407) 338-4183 or fill out our online form to start the process of selling your home.
This article is meant for informational purposes only and is not intended to be construed as financial, tax, legal, real estate, insurance, or investment advice. Meli encourages you to reach out to an advisor regarding your own situation. Please consult with your advisor when making legal or financial decisions.
Image Credits
https://www.google.com/url?sa=i&url=https%3A%2F%2Fcommons.wikimedia.org%2Fwiki%2FFile%3ASign_of_the_Times-Foreclosure.jpg&psig=AOvVaw2XBbElHPy0pGlA6k_fIAHa&ust=1604074555934000&source=images&cd=vfe&ved=0CAIQjRxqFwoTCKCWo8SZ2uwCFQAAAAAdAAAAABAD
https://cdn.pixabay.com/photo/2017/05/20/13/54/open-house-2328984_1280.jpg
https://live.staticflickr.com/3874/14683431173_995327002f_b.jpg