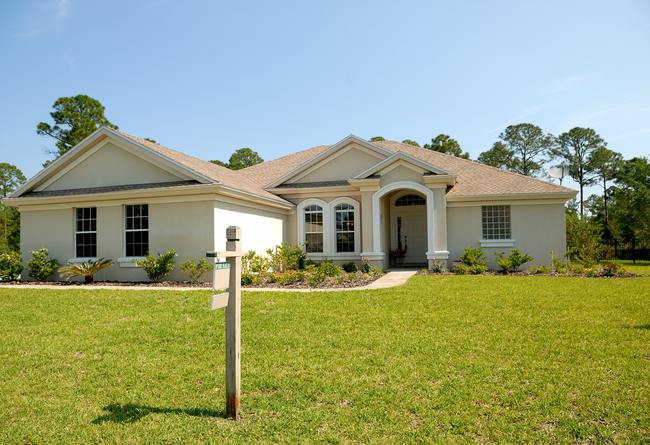 Can You Sell a House With a Lien on it?
Homes are a major investment for families, but they can also be a source of financial stress. The costs associated with owning the home can balloon well beyond what you originally budgeted. This is especially true once repairs or homeowner's association (HOA) fees become a factor.
If your financial situation changes for the worse due to various reasons, it's easy to fall behind on payments. This is the point your creditor may place a lien on your home.
Can you sell a house with a lien on it? In many cases, you can. However, you will need to find a buyer who is willing to take on dealing with the lien.
Lien Basics
A lien occurs when a creditor or institution you owe money to decides to establish a partial claim to something you own. This can occur with your car, home, or other large property. In cases with large debts, you may be subjected to a general lien that covers all your assets and income.
A lien strictly limits what you can do with the property, and the debts associated with it may also severely affect your credit score. In other words, you may be stuck with little ability to sell the property until existing debts are paid.
Foreclosure is a separate issue from a lien since a lien cannot technically force you out of your home. However, debts that pile up and begin to affect your ability to make mortgage payments could lead to eventual foreclosure.
Keep in mind that a lien comes with legal documentation that must be filed with the appropriate county or local authorities. It usually occurs after other attempts to collect the debt have been exhausted. Both establishing a lien and clearing it takes some time in the courts.
Although most creditors who place liens are traditional lenders, municipal governments, and HOAs, anyone you legally owe money to can place a lien on your home as well. Failure to pay property taxes, federal income taxes, or HOA fees are a common source of liens since foreclosure is not an option in these cases.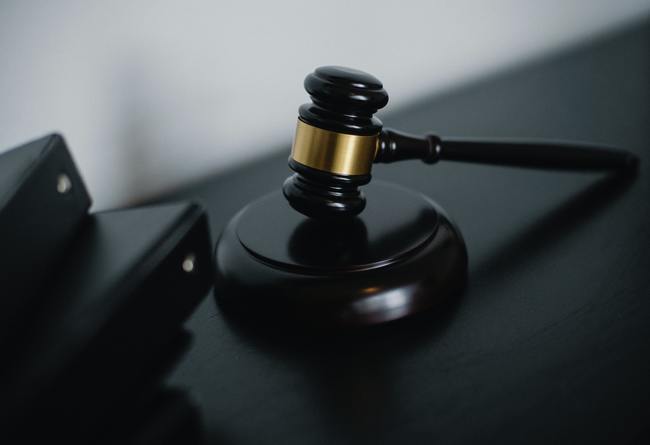 Can You Sell a House With a Lien on it?
If you're asking, "can I sell my house with a tax lien?" the good news is that you can, but it complicates the sales process. The primary purpose of a lien is to prevent a sale so that the seller can't take the profit and disappear, leaving their debts unpaid. The creditor who has the lien will lay claim to at least a portion of the home's sale price.
You also have the option to pay off the debt associated with the lien using a bond or other loan. However, securing this can be difficult if your credit score has already suffered due to the existing debt. Plus, taking out another bond or loan perpetuates the cycle of debt you're in.
To make matters worse, sorting out the legalities of who is owed can take time if there are multiple creditors. If you believe the lien is legally invalid, challenging it in court may take months or even years. Since liens don't usually expire for ten years, most homeowners can't afford to wait for a lien to disappear.
Who Should You Sell To?
Traditional buyers are unlikely to want a home with a lien. If they are first-time homebuyers, their realtor will likely inform them of the time and hassle associated with clearing liens from a property.
Even if a buyer really wants your home, they may not have the luxury of time to wait around. Clearing a lien for a traditional sale may take months, and if the buyer needs to move in sooner than that, the home might not be an option for them.
A company specializing in buying distressed homes for cash is often your best option when selling a home with a lien. Distressed home buyers can cut through the red tape fast and have the financial assets to pay off the lien. In many cases, they will often negotiate with the creditor to lessen the amount of the lien and make it less risky.
A cash home buyer like Meli can close on your home quickly, even if there is a lien. We are used to buying homes as-is and can make you an offer after just a walkthrough. You can avoid the hassle of waiting for mortgage approvals from a lender and maximize your profit from the sale since you won't need to pay commission to a real estate agent. This makes cash buyers the best option for homeowners who need to get paid and unload the home quickly.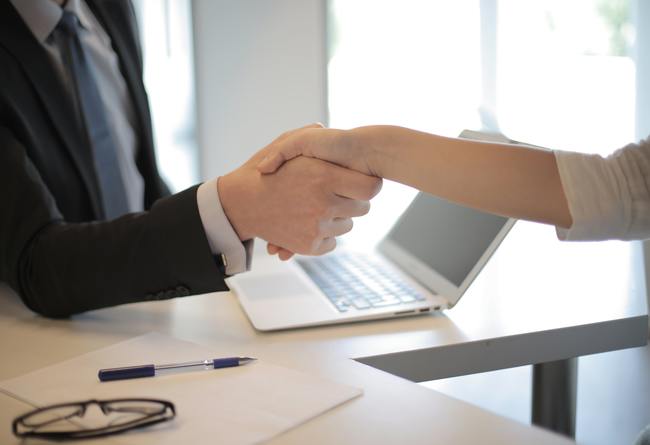 Partnering With Meli
You need to partner with a reputable home buyer with the knowledge necessary to take your home off your hands, even if it has liens on it. Not all homebuyers can handle these situations with the sensitivity they deserve.
Meli knows that every home situation is different, and we put the time and energy into giving you the best deal on a tight turnaround. We have a streamlined process that cuts out middlemen and takes care of the difficult behind-the-scenes work for you. Our process usually starts with a no-obligation phone consultation and schedule a walkthrough to get the information we need to make you an offer, usually on the same day.
We typically close sales within 30 days, and in many cases, can even close in 1-2 weeks. We know that the finances of moving can be messy, so we work hard to provide a seamless experience.
We're happy to chat and see if your home is a good fit for us. Call us today at (407) 305-5008 to give us some basic information and schedule a walkthrough.
Image Credits
https://www.pexels.com/photo/white-and-brown-concrete-bungalow-under-clear-blue-sky-210617/
https://www.pexels.com/photo/small-judge-gavel-placed-on-table-near-folders-5668473/
https://www.pexels.com/photo/person-in-black-suit-hired-an-employee-3760069/