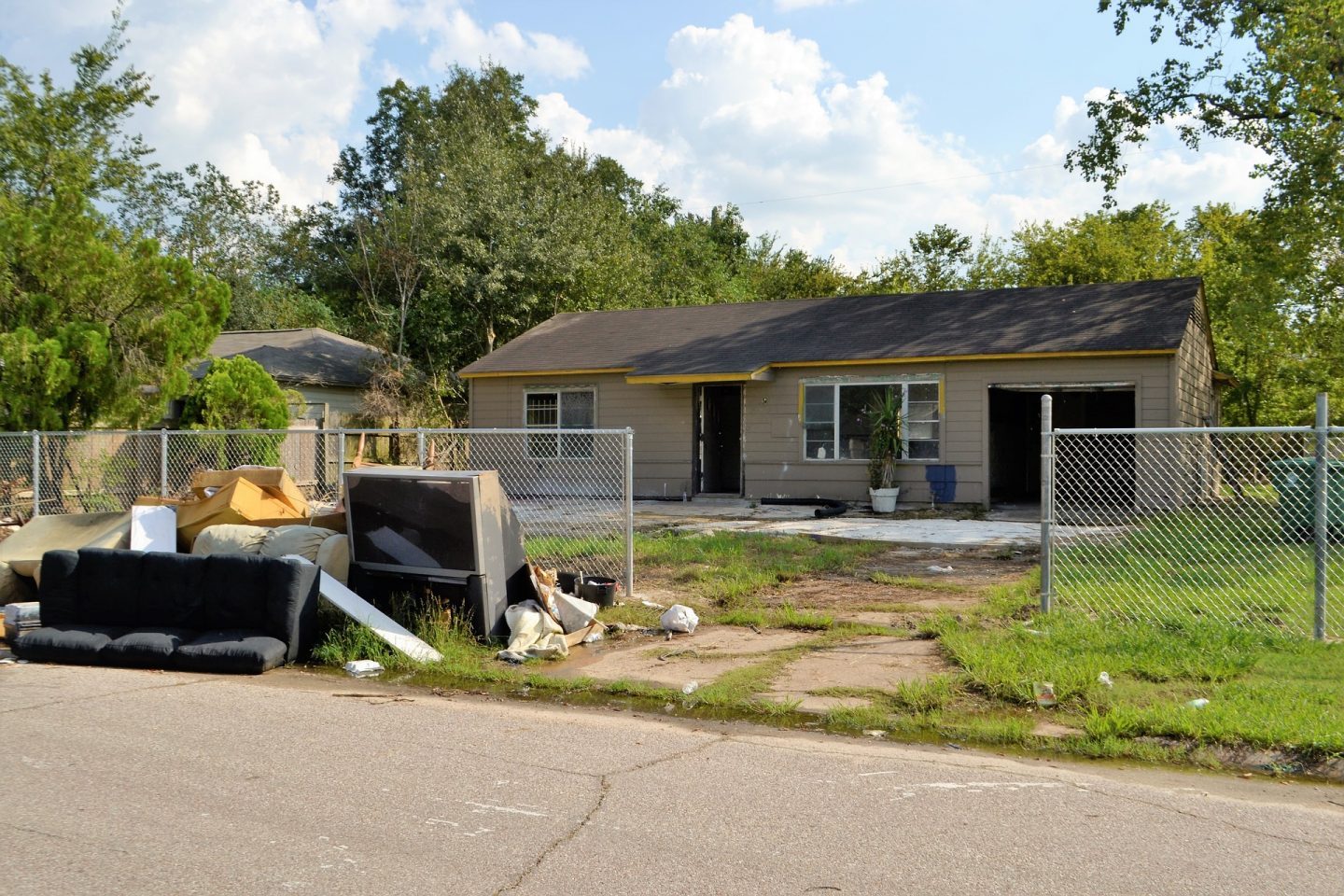 The Industry of Distressed Real Estate in Central Florida
Several years ago, Florida's flourishing real estate market was struck with the unfortunate blend of risky mortgage loans and overenthusiastic speculations by real estate analysts and developers. This turned the state into the poster child for distressed homes.
The housing crisis haunted investors, buyers, and real estate agents for years, halting a variety of development and investment properties. Foreclosure filings across the state increased at an alarming pace. To this day, investors and homeowners are still dealing with the repercussions of those risky loans and overzealous market predictions.
Why Central Florida?
Central Florida is still known as the industry of distressed homes. In 2006, around 75,000 Central Florida properties were facing foreclosure filings. That number rose to an alarming 517,000 in 2009. This marked a 600% increase in distressed homes in just 3 short years.
After an entire decade has passed, the Sunny State of Florida now enjoys a flourishing and thriving real estate industry. Because of that, the number of foreclosures, albeit reduced, remains higher than other prosperous states across the country. Statistics show that in 2017, the total number of annual foreclosure filings was more than 65,000. That remained constant throughout 2018.
However, despite its declining foreclosure filings, Florida still tops the list in terms of total properties facing foreclosure. In 2018, a survey conducted by ATTOM revealed that Florida emerged as the state with the 6th highest foreclosure rate in the U.S. For every 140 households in Florida, one is facing foreclosure.
The forecast issued by the Florida Chamber of Commerce reveals that employment opportunities and population across the state are growing. And, in 2019 we saw a reduced risk of economic recession. In the past decade, Florida has become the top choice amongst retirees, not just from the U.S., but from across the world.
The state has also become famous amongst millennial investors. The distressed properties scattered across the state provide these investors a prime opportunity to own a house of their own. Given the stressors prompting homeowners and financial lenders to arrange a quick sale, it presents thrifty and budget-conscious investors a prime opportunity to invest in an affordable investment package.
Selling Your Distressed Home
If you want to sell your distressed or difficult-to-sell home, Central Florida is one of the best places to do so. Investors look for distressed homes in centrally located areas in some of the best metropolitan locations and neighborhoods. It is one of the best U.S. locations to buy foreclosure properties, and it has maintained this position since 2013.
Distressed homes typically experience a longer period of time on the market. And, as the number of foreclosed homes on the market grows, the total sales of foreclosed homes continue to rise. Needless to say, Central and South Florida are some of the hottest markets to sell distressed property. So, if you need to sell your home fast, you'll do well in neighborhoods and developments in Central Florida.
Homebuyers, investors, and retirees too have a lot they can browse through in a market of distressed properties throughout Central Florida. From scenic waterfront neighborhoods, multi-family homes, and homes that need TLC, there's a house that will be perfect for anyone. Florida's distressed home market is dynamic and offers sellers the opportunity to get out of a difficult situation fast. Plus, investors have the opportunity to settle in the sunny state without the burden of heavy mortgages and financial rituals.
Why is it so Difficult to Sell a Distressed Home?
An alarming number of Florida homeowners are crippled with the burdens of a mortgage, and in order to avoid the deductions that come from foreclosure on their credit reports, they may try to put their house on the market to cover their losses. Homeowners who are already facing foreclosure tend to be even more anxious to sell out, and such sellers tend to feel like they can pose few demands in hopes of receiving a fair settlement.
A majority of Florida's distressed homes spend months on the market, and as the market grows saturated, their demand and listing prices continue to decrease. It's important to note that some of these houses may be unkempt, vacant or stuck in legal issues, and homebuyers will likely have to spend a sizable amount of repairing, refurbishing, and renovating the properties. These problems scare off a lot of potential buyers, but not Meli. We specialize in purchasing homes with these very issues. Get in touch with us if you'd like to learn more and request a free quote!
If you're looking to sell a centrally-located distressed home in a vibrant community, located near Disney World or other leading attractions in Central Florida, Windermere, Clermont, Dr. Phillips, Gotha, Orlando, Winter Garden, or anywhere in Florida, please reach out to us at Meli. We'd love the opportunity to speak with you regarding your situation.