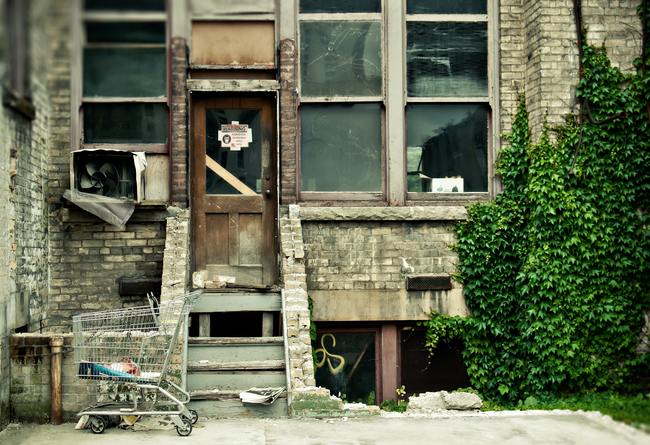 How to Fix Building Code Violations
Whether your home is old or was only built in the last decade, there may be building code violations lurking behind your walls. Your property could've been damaged in a hurricane or flood, or perhaps you started a home renovation project you were unable to finish. If you need to sell your home quickly due to tough financial circumstances, you may not have the time or means to rectify these problems before listing.
Homeowners in Florida may be wondering: Can you sell a house that's not up to code without fixing it first? Sellers in Florida are required to disclose any code violations to potential buyers before the sale of the home. While residents in Florida do not have to fix code violations before a sale, it's much harder to find a buyer interested in purchasing a home that's not up to code.
Buyers are looking for move-in-ready properties and don't want to invest a lot of time and money before moving into a house. To avoid a surprise, check if your property is up to code. Plus, learn how to fix building code violations before you go to sell.
Obtain and Review Building Codes in your Area
Each state has its own guidelines and building codes, along with national standards every state must follow. These rules are regularly updated, and even if your property was up to code within the last three years, it might now be in violation.
The Florida Building Commission updates building codes every three years. The latest update took effect on January 1, 2021, with significant changes for residential roofing, wind loads, and energy conservation in the latest edition. If you're replacing your roof, pay close attention to the new guidelines so you're not in code violation. There are also updates for more efficient lighting and mechanical equipment in homes.
Florida building codes help ensure the proper construction of your home. From materials used in the build like plumbing and electrical to local fire safety regulations, including the amount and location of smoke detectors in your home. Building codes are designed to keep residents safe.
The National Electrical Code (NEC) sets national standards and guidelines for designing, installing, and using electric devices in homes. NEC's guidelines determine how the wiring is installed and outline how the property's electrical system will be inspected.
If you belong to a Homeowner's Association (HOA), there may be additional requirements about the appearance or maintenance of your home. This includes the color of your house, the condition of your roof, and outdoor lighting and landscaping. Your HOA can fine you if you violate their policies. Review your HOA rules to determine if you need to make repairs or adjustments to the outside of your property.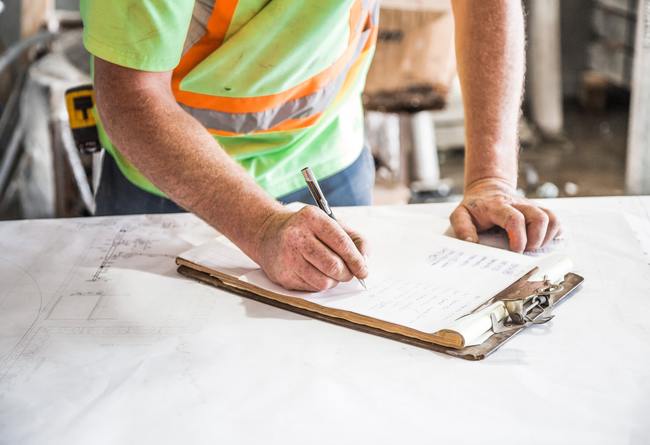 Set Up a Home Inspection if You're Uncertain
If you'd like a second opinion about how your house measures up, you can hire an experienced home inspector to examine your property. They're specifically trained to identify a variety of problems within a house and will look for code violations in these area. They may also advise you to fix building code violations.
They'll look for any damage or issue to your foundation, roof, and any other structural components like windows and doors.
They'll make sure your HVAC and other systems are functioning correctly.
They'll inspect pipes and drainage to make sure they're up to code and working properly. Inspectors may even test your water pressure and ceilings or walls to check for water damage.
They'll check if your system is up to code and whether there are any problems in the house. Inspectors will test lights and appliances to make sure they're working.
Home inspectors will examine your entire house, from the basement to the attic. They'll check the structure from the outside to inspect your roof and the exterior of your home. Inspection may take a few hours, and you'll receive a report within a week of any violations or areas you need to address.
Obtain a Work Permit
Florida requires building permits for any new construction or renovation on existing structures. If you are planning on repairing, moving, or changing the structure of your home, you will need a building permit. There are also permits for work on electrical, plumbing, and other mechanical systems. If you install, replace, or move any parts of these systems, you need a permit.
As a homeowner, you can obtain an Owner-Builder Permit that allows you to improve a one-family or two-family residence. You apply for this permit locally and act as your own contractor with this permit. In all other cases, construction must be completed by a licensed contractor.
Failing to get a permit before starting the work results in penalties. Florida law outlines the fines you'll face as a fee of up to four times the cost of the permit, but no more than $5,000.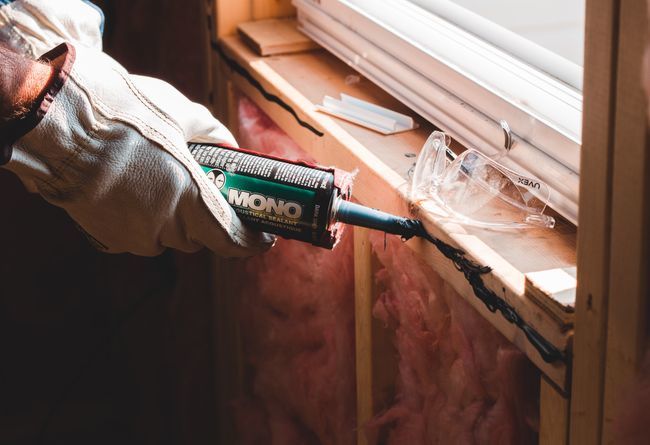 Hire Licensed Contractors
If your property has multiple building code violations that require repairs, you may find it helpful to bring in a general contractor who can oversee the completion of the project. The general contractor can manage the individual tradespeople you hire for tasks such as plumbing, electrical, or structural work.
Work with a Home Buyer Like Meli
It takes time and money to fix a house if it's not up to code. If you find out your home has building code violations when you're ready to sell, you have options besides making costly repairs.
Instead of selling your house to buyers as-is, consider working with a company that buys and consults on distressed properties and may help you learn how to fix building code violations. Meli Homes is a company in the Orlando area that helps sellers with distressed homes complete their sales. Can you sell a house with code violations to Meli Homes? Yes, at Meli, we can buy your house in Orlando even if it has code violations.
We'll schedule a walkthrough of your home to assess its value and make a same-day decision. If we're interested in buying, we will then give you an offer for the house as-is that you can either accept or reject. We typically close on the property in 30 days or less if you accept our offer, so you get paid fast. When we don't buy, we can help you with listing your property and navigating the sales process. Meli handles all the paperwork to make it as easy for you as possible. Request a consultation with Meli Homes today.
Image Credits
https://www.pexels.com/photo/gray-shooping-cart-near-plant-403574/
https://www.pexels.com/photo/person-writing-on-paper-on-top-of-table-544965/