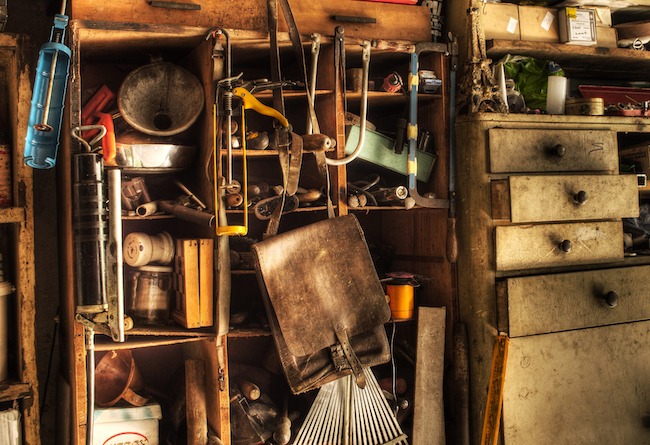 Distressed Home Story: Difficult Home in Titusville, FL
We handle distressed homes in Central Florida all the time. We know how difficult and overwhelming a distressed home situation can be, and over the years we've become experts at tackling some of the most difficult situations, including probate cases, squatters, hoarding cases, and more.
Regardless of your situation, we understand how out of control it can feel. Rather than losing your home or sleep over a seemingly impossible situation, we encourage you to reach out to our team to discuss your situation. There's no cost to call us, and if your home is a good fit, we may extend an offer to you on your home. Learn more about how our process works here.
In this video, Evan recounts his experience working with a homeowner just a few months ago. This distressed home in Titusville was a difficult case, but very similar to many others we work with on a regular basis. The homeowner called about his property that he'd inherited from his father when he passed away. His brother had been living at the property and unfortunately passed away while at home.
He had been speaking with a lawyer who was charging him $200 an hour, and even though he figured he would need a probate case, he could not afford to continue speaking with the lawyer. He didn't fully understand probate, so Evan took time to explain the process to help him get a better grasp on the situation.
His sister had worked with a realtor who appraised the home far more than Evan figured it was worth after inspecting the property. The homeowner had been negotiating with home buyers using this appraisal, and many home buyers agreed to it before they had seen the property. This happens often, as home buyers will tell the homeowner what they want to hear and renegotiate after they get the home under contract contingent on the inspection.
We do not condone these predatory practices at Melo, as they force homeowners into a situation where they are tied up in legal issues with the home buyer, who is now offering them far less than they initially offered. Depending on the situation, this can leave the home owner with no choice but to accept this offer – it's a shady practice.
Meli will only offer you a contract once we have inspected the property to give you your final price. Once the contract is signed, you will receive the amount agreed upon – no hidden fees or closing costs.
Once Evan went to the home to inspect the property, he realized that the homeowner's brother had passed away in the home, and his body was not found for a few weeks. Because of this, he wasn't able to enter parts of the property for fear of breathing in toxins.
After inspecting the home, Evan came to the conclusion that there were several issues facing the property: they possibly needed to get a probate on the property in order to close, the property needed to be professionally cleaned to remove the biohazard, and it was a hoarder case with junk from one side of the property to the other.
Evan told the homeowner he would receive an offer the next day, but let him know it wouldn't be nearly as high as the offers he had been receiving and explained why. Evan and a partner made a no-contingency offer to buy the property as-is.
As stated, he didn't offer nearly as much as the competition, but Evan listened to the homeowner and was able to buy the home, allowing him to move on with his life. Evan worked with his lawyer to clear up the probate and worked with a local biohazard cleaning company, BioAway to clean up the property.
We work with distressed homeowners in Central Florida, and our mission is to get them out of a stressful, difficult housing situation as simply as possible.
Please don't hesitate to reach out to us if you're also facing a distressed housing situation. There's no cost to talk with a member of our team, and we'll help you find the right solution, even if it isn't us.